Germany plans to launch domestic weed growing industry by 2019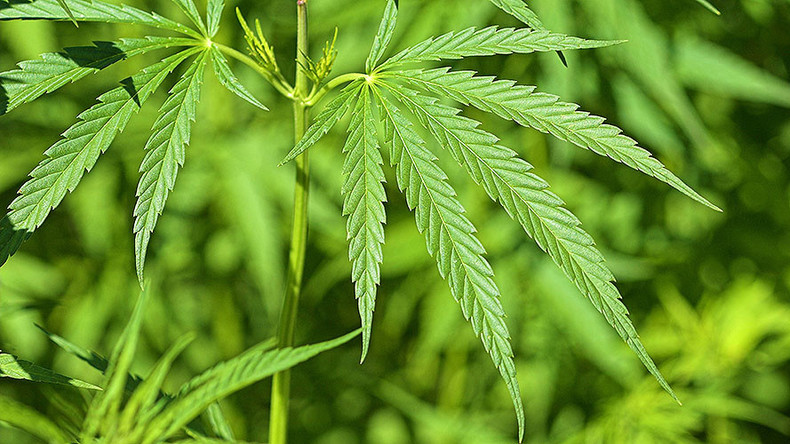 The German government has set up a "cannabis agency" that will be tasked with overseeing the import and cultivation of cannabis in the country after Berlin legalized the use of medical marijuana at the start of the year.
Distribution and control of medical marijuana will now be regulated by a special marijuana agency created by the Federal Institute for Drugs and Medical Devices (BfArM), AP reported.
Besides distributing marijuana imported from the Netherlands and Canada, the agency will also oversee the cultivation, storage, and the distribution of the recreational drug in Germany. Berlin plans to have a domestic cannabis-growing program up and running by 2019 and will shortly solicit bids from EU companies to run the cultivation process at home.
The cannabis law passed in January, limits the sale and use of cannabis to those patients "in very limited exceptional cases," such as with patients suffering from multiple sclerosis, epilepsy, chronic pain and lack of appetite or nausea related to cancer treatments.
Those patients will not be allowed to grow their own medicine at home. Only pharmaceutical-grade hemp must reach the patients, Lutz Stroppe, State Secretary in the Federal Ministry of Health emphasized.
The secretary believes that "self-cultivation" does not ensure a "high-quality, medical cannabis strains," needed as relief to pain suffering patients, Deutschlandfunk reports. The government, however, stressed that the new rules don't mean marijuana will be legal for non-medical purposes.
Germany currently imports medical cannabis from the Netherlands and Canada. Last year a total of 170 kilograms were received by Germany for about 1,000 patients that have a special government exemption to purchase cannabis.
You can share this story on social media: