Muslim teacher who didn't get job at Berlin school because of headscarf wins €9K compensation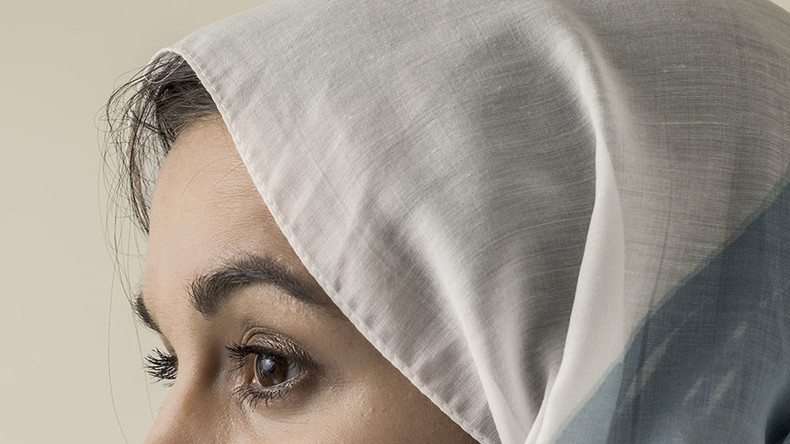 A Muslim teacher who wasn't hired by a Berlin school because she was wearing a headscarf will receive €8,680 (US$9,250) in compensation for discrimination, a German court has ruled.
The labor court in the federal state of Berlin-Brandenburg concluded on Thursday that by wearing the headscarf the woman wouldn't have posed a threat to the school or its discipline, DPA reported.
According to Judge Renate Schaude, the fact that during her job interview the applicant was asked whether she wanted to teach children wearing a headscarf was an indication of discrimination, Kieler Nachrichten reported.
The defendant had appealed a court ruling which had rejected her complaint last year.
According to Berlin's so-called 'neutrality law,' policemen, teachers and judicial employees on duty should not wear religious clothing. However, Judge Schaude referred to a 2015 ruling by Germany's Federal Constitutional Court, which stated that headscarf bans in the western state of North Rhine-Westphalia violated religious freedom.
Dirk Behrendt of the Green party (Buendnis 90/Die Gruenen) welcomed the verdict.
"This is a good day for anti-discrimination in Berlin," he said. "The verdict is the beginning of the end of the Neutrality Act."
City education authorities can appeal the latest ruling.
In March 2015, Germany's top court lifted a ban on female Muslim teachers wearing headscarves as long as it doesn't lead to "disruption" at school. Judges said a ban could only be justified if the wearing of the Islamic headscarf led to a "sufficiently concrete danger" of disruption in the school, or of "state neutrality," AFP reported.
"A blanket ban on religious expression in public schools based upon the outward appearance of educators is not compatible with their religious freedoms," the court said in a statement, as quoted by AP.
The Constitutional Court banned headscarves for teachers in 2003, pushing some German states to forbid Muslim teachers to express their faith in this way, though the use of Christian symbols has been left untouched.
The North Rhine-Westphalia state law banned headscarves, claiming they could put in jeopardy teachers' neutrality and cause classroom disruption. However, the Federal Constitutional Court ruled in 2015 that a school would need to prove "not only an abstract but a sufficiently specific risk" to justify a ban, according to AP.
You can share this story on social media: