Fake news could trigger terrorist attacks by mentally unstable people – Danish security service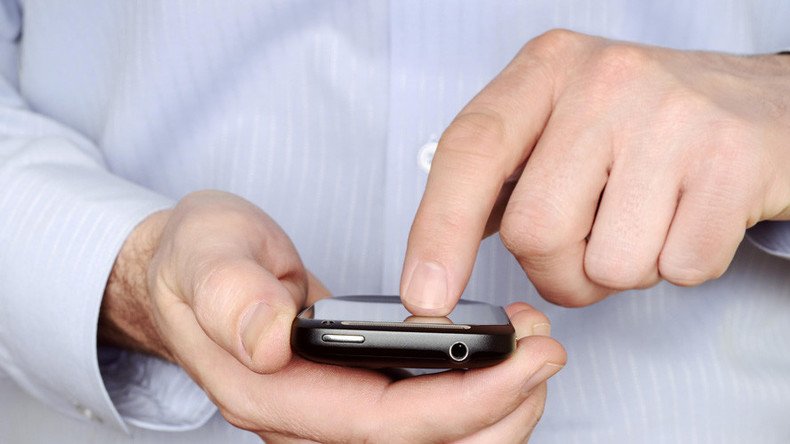 Fake news and rumors may prompt mentally unstable or particularly impressionable individuals to carry out terrorist attacks, a Danish intelligence report says.
"The social media are increasingly being used for making threatening and hostile comments, for example against public figures and to spread rumors and fake news," said the report released by the Center for Terror Analysis (CTA), run by the Danish Security and Intelligence Service (PET).
The report states that while the majority of these comments "do not lead to actual attack planning, CTA assesses that such commentary may lead people who are mentally unstable or easily influenced, to commit acts of violence that could constitute acts of terrorism."
According to Danish media analyst Jan Birkemose, fake news could be "a huge problem."
"I can definitely imagine how fake news could trigger a feeling that gets an extra twist when you aren't concerned with the truth. It could definitely influence the mentally unstable and unbalanced," he told Ritzau news agency.
Fake news is not the only problem, he said, adding that made-up stories "destroy our overall confidence in information, so that even real news risks losing credibility."
The topic of fake news has featured prominently in headlines in recent months. Following the US elections, some experts speculated that it may have influenced the results.
This notion was, however, undermined by a post-election online survey carried out by professors from New York University and Stanford.
In January this year scientists at Cambridge, Yale and George Mason Universities even said they were seriously considering a "psychological vaccine" against fake news.
According to social psychologist Dr. Sander van der Linden, "Misinformation can be sticky, spreading and replicating like a virus."
Google and Facebook have recently joined the battle against the spread of false and misleading news.
In January Facebook announced changes to its 'Trending' section, which it claimed may help prevent the spread of false news. The company is also taking part in the campaign to fight off fake news concerning the upcoming French presidential election.
Meanwhile, German politicians suggested legislation requiring social media giants like Facebook to remove fake news and illegal posts within 24 hours or face fines up to €500,000 ($522,000).
You can share this story on social media: