'Halal' loans could be introduced at Norwegian bank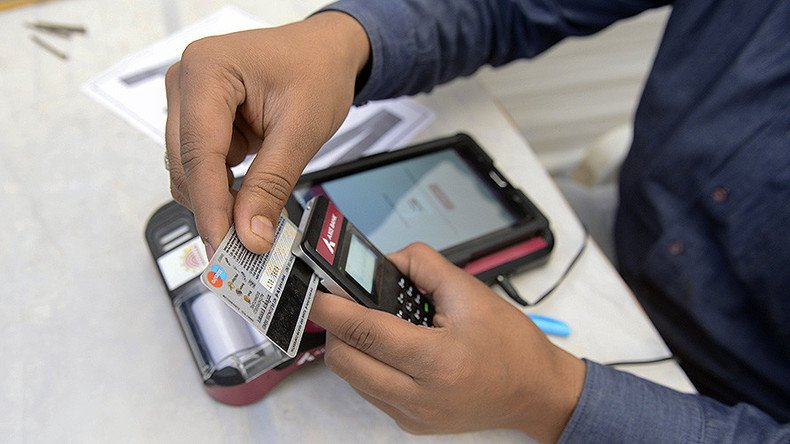 A Norwegian bank could start providing its customers with interest-free loans in compliance with the principles of Islam, after almost 300 prospective customers expressed interest in only one week.
Earlier in January, the bank Storebrand launched a website in order to gauge the level of interest in the product from Muslim customers who may not want to take out a traditional interest based mortgage.
Since Islam forbids the charging of interest, the loans would work by having the bank buy a property on their customer's behalf, then "renting" is out to them until the debt is repaid. Norwegian Muslim groups such as the Islamic Council of Norway and IslamNet urged their supporters to show interest in the scheme.
Around 300 people got in touch with the bank via phone, email and Facebook messages.
"We wanted to find out if there could be another way to enter a housing market with rising prices. The product could appeal to young people, new graduates or people who can not accept normal housing loans because of religious concerns," Storebrand's website read, now closed for queries.
Storebrand's communication manager, Bjorn Erik Saettem, said the bank was looking into ways of turning this vision into reality, the newspaper Vart Land reports.
"Storebrand is now currently evaluating the market potential for such a loan and considering what the product might look like," Saettem explained. "We have also been approached by financial advisers in the UK and Malaysia who want to help us to put together this type of loan."
However, the government is so far unwilling to endorse the bank's proposals. "It is not necessary to change the rules to provide special advantages to religious groups," wrote Finance Minister Siv Jensen in an email to the Norwegian News Agency.
According to Saettem, a "handful" of customers have also called in to complain about the bank's proposals, and a few have even stopped using the bank's services.
Islamic banking or Sharia compliant finance, once restricted to Muslim countries, has seen a period of growth over the last decade. In 2013, the West London-based Al Rayan Bank started offering its customers rental-based loans, while in 2015, Germany's first Germany's first interest-free Islamic bank opened in Frankfurt. But Islamic banking has been met with opposition in some areas. In the US, New York-based lawyer David Yerushalmi has led a campaign against the practice, saying it empowers Islamic fundamentalists
You can share this story on social media: