Chinese official fired for calling Mao 'devil' on social media - report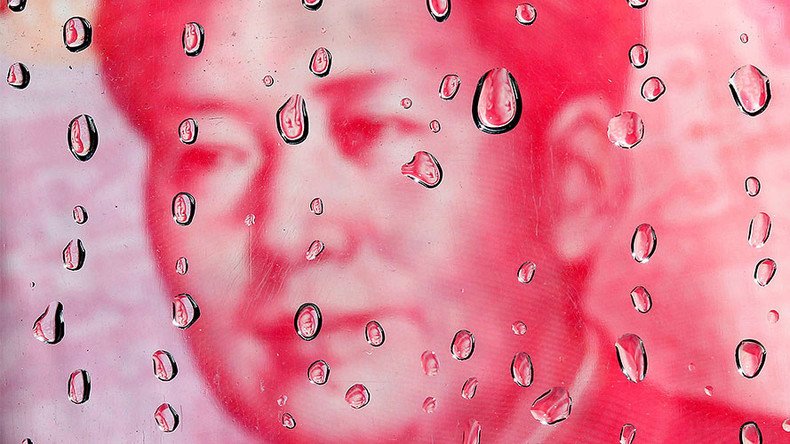 A Chinese official has been dismissed after he slammed the country's long-departed leader Mao Zedong a "devil" on social media, and called the annual ceremony to mark Mao's birthday "the world's largest cult activity."
Zuo Chunhe also mocked China for attempting to boycott Western values, Chinese media outlet Global Times reported.
The incident happened in China's northern Hebei province, and the official's post was reportedly deleted, as well as his account on Sina Weibo, the Chinese equivalent of Twitter. However, images from the post still emerged online.
The Shijiazhuang Bureau of Culture, Radio, Film, TV, Press and Publication said that its deputy director, Zuo, had been fired for "posting wrong remarks" and for "serious violation of political discipline." Zuo also needs "to reflect deeply" on his mistakes, the statement added, as cited by Reuters.
Mao, who is viewed as the founder of modern China by the government, died in 1976, but is still venerated by the leadership, to the point that any anti-Mao criticism comes under fire, and the 'perpetrator' is punished.
Zuo's case isn't the only one this month: a Chinese professor was recently dismissed after an online comment criticizing the leader posted in December.
You can share this story on social media: