Facebook faces court in Germany over spread of fake info on Syrian refugee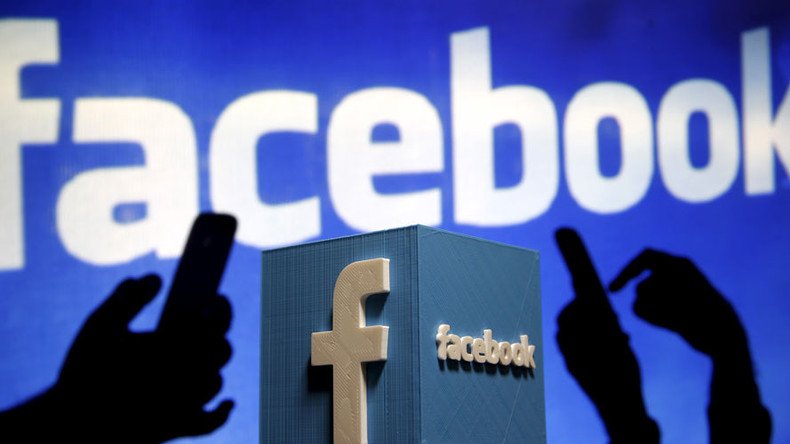 Legal action has been launched against Facebook in an "unprecedented" case in Germany over a complaint that the social media platform allowed the spread of fake posts about a Syrian refugee who took a selfie with Angela Merkel.
The case was launched by a lawyer in Bavaria on behalf of Anas Modamani, a 19-year-old refugee from the Syrian capital, Damascus. The hearing is scheduled for February 6.
"Anas Modamani is fighting back based on his personal rights so that no person is able to slander him or accuse him of crimes," lawyer Chan-jo Jun of Wurzburg, Bavaria, said in a video explaining the suit posted on his office's Facebook page on Monday.
"In the first place, the dispute concerns the spread of false factual claims," the lawyer added, explaining that the main accusation against Facebook is allowing the spread of slander about his client.
READ MORE: Terrorism victims' families sue Twitter, claiming it helped ISIS spread
In September 2015, Modamani took a selfie with Chancellor Merkel outside the Spandau refugee center in Berlin. The young man posted the photograph on Facebook and it immediately went viral, making him the most famous asylum seeker in Germany.
However, the photograph subsequently became the focus of another, quite different, news piece. Six months later, after the terrorist attack at Brussels Airport in March 2016, Modamani's perceived resemblance to one of the suicide bombers behind the attack, Moroccan-born Najim Laachraoui, led to a large number of reposts on social media with captions such as "Merkel selfie with Brussels terrorist."
While this was soon disproved and Modamani's identity was clarified, stories and rumors with references to the refugee continued to circulate on Facebook.
Most recently it was falsely claimed that Modamani was among the group that set fire to a homeless man in the Berlin subway on December 25. The story was shared more than 500 times, despite the fact that all seven of the perpetrators behind the act were identified.
"For Facebook, false news and insults are not a violation of 'community standards,' but they are a breach of German law," the lawyer stated, noting that he wants to use the case to prove that the country's legislation must apply to Facebook, which is "unusually difficult about implementing German law."
READ MORE: Germany records over 900 assaults on refugees in 2016, number of arrivals drops

If the case is successful, it could become a precedent in the fight against hate speech in social networks.
"As far as I know, Facebook has never been the subject of false news and hate speech cases. As far as I know, this is the first process of its kind in Germany," said Jun, who had attempted to bring charges against the platform a number of times over the past year.
In November, Jun also prompted an investigation into company founder Mark Zuckerberg with allegations of violating Germany's hate speech laws. He also earlier launched a case against an official from the far-right Alternative for Germany (AfD) party, who was one of those reportedly spreading slander about Modamani.
Modamani currently lives with a foster family in Berlin. Speaking to German media after the fake stories concerning him spread, he said he was saddened and "completely shocked" by the false claims.
"I am really saddened by the behavior of the people who make such claims. I just want to live in peace in Berlin," he said.
You can share this story on social media: