6yo Belgian boy in critical condition after 15-hour freezing balcony punishment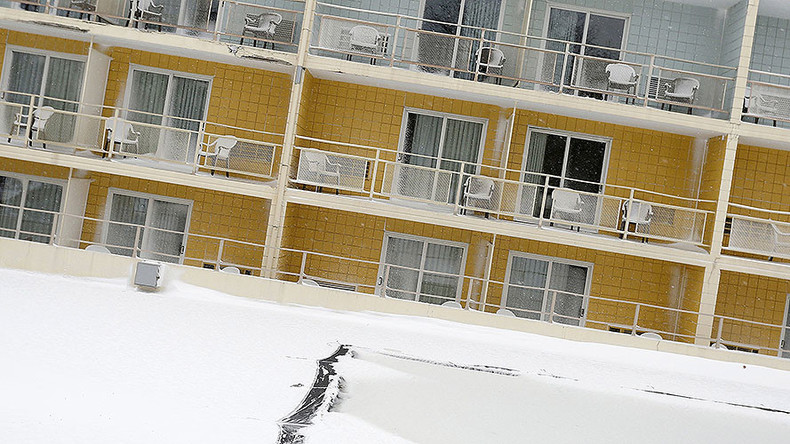 A six-year-old Belgian boy is in critical condition after being left on a freezing balcony, in his pajamas, for 15 hours the day after Christmas as punishment for eating something from the kitchen.
The child was still recovering in a Brussels hospital on Thursday after emergency services found the boy "unconscious and suffering from hypothermia and malnutrition," on Monday evening, said Brussels prosecutor spokeswoman Ine Van Wymersch, before adding that he is "still in very critical condition."
Read more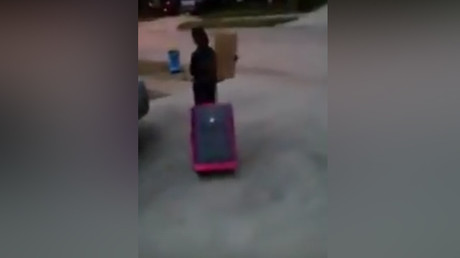 Temperatures dropped to around 3 degrees Celsius while the boy was forced to stand on the balcony of a flat in the Saint-Josse area of the city from 5am to 8pm, Gazet Van Antwepen reports. The punishment was reportedly because he wanted food from the kitchen.
The child's twin sister was also taken to hospital after she, too, was found to be suffering from mistreatment and malnutrition, according to Het Laastste Nieuws.
The children's mother, a 31-year-old French national, and their 21-year-old Belgian stepfather have both been arrested on suspicion of "torture of a minor by someone in position of authority," according to Brussels prosecutors.
"The stepfather has confessed without realizing the seriousness of the facts, while the mother is still in denial," said Wymersch.
Neither child was being monitored by welfare services as they were not registered in Belgium nor were they in school. "That way, they [were] likely to remain completely under the radar," said the prosecutor, thus making it difficult for authorities to intervene in their care.
READ MORE: Mother chains daughter to a pole for refusing to go to school (PHOTOS)
If convicted, the couple face up to 30 years in prison.