Over 40 migrants found stuffed in van hospitalized in Croatia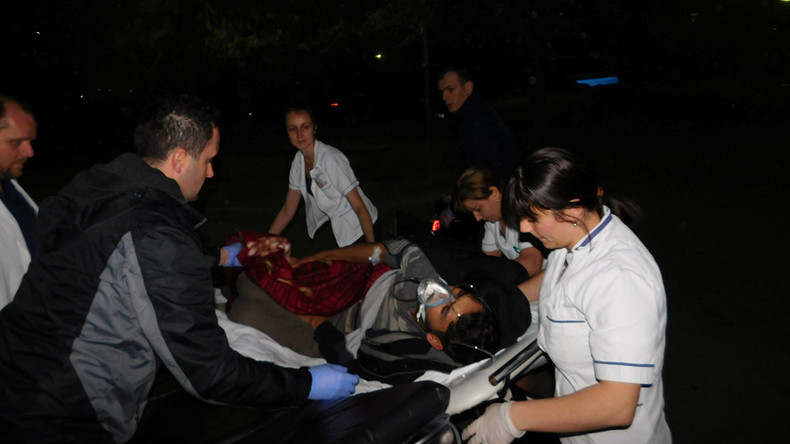 A van intercepted in Croatia on Saturday was found to be carrying 62 migrants, many of whom were suffering from carbon monoxide poisoning. A few had lost consciousness and required immediate hospitalization, local media reports.
Read more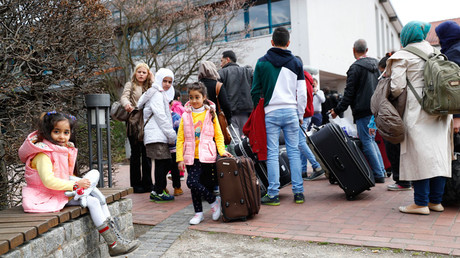 The van, which had British license plates, was pulled over on the Belgrade-Zagreb highway near the Bosnian border after police noticed strange smoke coming out of it. Inside, the officers found 62 asylum seekers from Pakistan and Afghanistan who had apparently had nothing to eat for five days. Several migrants had lost consciousness due to carbon monoxide poisoning after spending hours in the cargo area of the van, the head of Croatian emergency medical care, Grba Buljevic, told HRT. Forty-two of the migrants had to be immediate hospitalized due to carbon monoxide poisoning and hypothermia, according to broadcaster HTV.
Since there are no hospitals near Novska, the sick migrants were taken to Nova Gradiška, Zagred, Sisak, and Pakrac.
"They brought us 16 people, of which four were seriously poisoned by carbon monoxide. We have put them in the intensive care unit, which is where they are now. The others are in separate hospital wards, and there were also three children. All the others were young men. So far, none of them are in life-threatening condition," said Josip Kolodziej, director of the Nova Gradiška hospital, as quoted by N1.
All the medical staff on standby in Nova Gradiška was called in to help. Doctors worked all night to treat the asylum seekers, conversing with them mainly in English, but also in Arabic, as one doctor was originally from Syria. Health Minister Milan Kujundzic was also on the scene to help coordinate the rescue and care of the victims.
Read more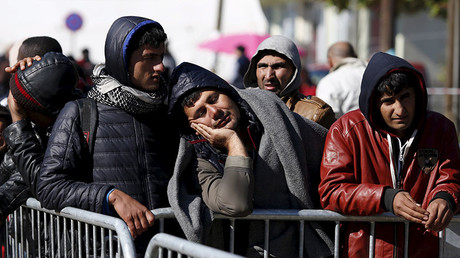 "This once again demonstrated the importance of this hospital, which is located near the motorway and which almost daily receives injured people. I am proud of our employees who have done their jobs very professionally," said Kolodziej.
While all of the migrants are now thought to be in stable condition, it may have been a different story had they not been discovered. Police say that the van most likely crossed into Croatia from Serbia, with a plan to continue on to Slovenia and, then, Austria and Germany.
Two other men found in the van, both Bulgarians, have been arrested on suspicion of crossing the border illegally and people smuggling. The driver, who is also suspected of people smuggling, escaped.
The Balkan route is a popular with asylum seekers crossing from the Middle East into Europe. Although the number of migrants and refugees passing through has dropped since 2015, people smugglers still operate in the region, charging thousands of euros for the potentially dangerous trip into the EU.
On August 27, 2015, a truck was found near the Austrian-Hungarian border with 71 dead migrants inside, mainly from Iraq, Syria, and Afghanistan. The victims, including a baby girl, had suffocated to death when the smugglers refused to open the doors of the truck for fear of being seen by the police.