Radicalized ex-Taliban 'minister' sought refugee status in Germany under fake passport – report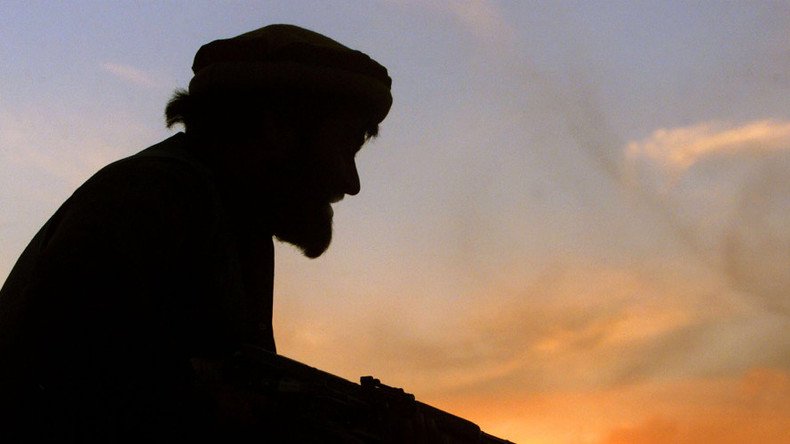 German authorities have uncovered a fraudulent intent by a high-ranking former Taliban official, who used a fake ID to apply for asylum in the European country, Der Spiegel reported.
According to the report, the man arrived to Germany's Frankfurt airport from the Saudi Arabian capital, Riyadh. At border control he presented a fake passport, the German magazine said, adding that the man applied for asylum for himself and his family members.
Yet, when the federal migration service checked the documents, it turned out the refuge-seeking man was a former official from Afghanistan, who served as a health minister under the Taliban between 1996 and 2001.
Abdul Rauf Mohammed arrived in Norway in the early 2000s, the report said, adding that he received asylum in the Scandinavian country after having claimed he opposed the Islamic Taliban leadership and had to flee.
But apparently, the man remained a devoted Islamist and even radicalized young Muslims in the Norwegian capital, Oslo, German media reports. After having been warned by the European authorities, the former Taliban minister was eventually proclaimed a "security risk" and expelled from Norway in 2014.
READ MORE: Terrorists hiding in migrant flows could appear anywhere, warns British military chief
It wasn't immediately clear where the Afghan man spent the next couple of years, before appearing under a fake identity in Germany. After his background was investigated, the man had his asylum request rejected and was sent back to Saudi Arabia, the report said.
You can share this story on social media: