BBC, VoA reporters detained in southeast Turkey
Published time: 27 Nov, 2016 15:18
Edited time: 27 Nov, 2016 15:22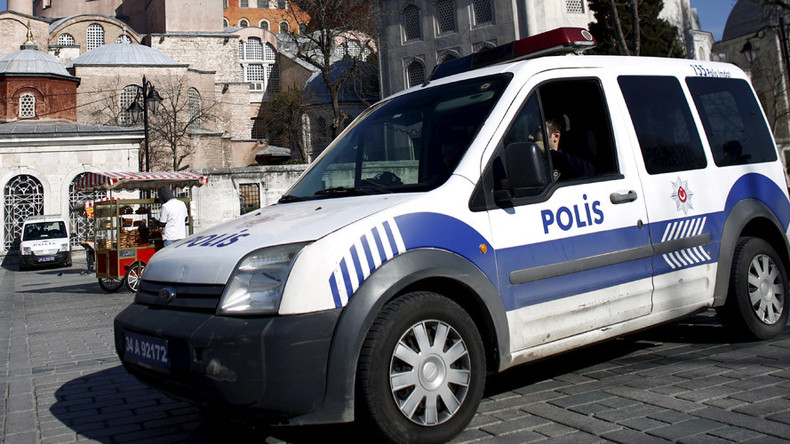 Reporters working for BBC and Voice of America have been detained in southeastern Turkey. Turkey arrested dozens of journalists after the failed July coup attempt in a nationwide crackdown on the media.
Hatice Kamer, a correspondent for BBC Turkey, was detained Saturday in the town of Sirvan. She was covering a November 17 mine collapse, which left at least 11 people dead and five missing under the rubble. The Turkish language service of the BBC said Kamer intended to meet with families of the victims.
Kamer was released on Sunday, BBC Turkey later reported.
Voice of America freelance reporter Khajijan Farqin was detained in Diyarbakir, the US government-funded outlet said, citing a Saturday message from her family. Details remain unclear, with her attorney unable to reach her for five days due to the state of emergency in the province, the report said.
Diyarbakir is the unofficial capital of Turkish Kurds. In July 2015, Ankara launched a massive crackdown against the militant Kurdistan Workers' Party (PKK) in the predominantly Kurdish southeast of the country.
Turkey has reportedly not provided any reason for either detention.
Earlier this month, 52-year-old French journalist Olivier Bertrand was detained in Gaziantep and subsequently deported.
Ankara targeted dozens of journalists after the failed coup attempt this summer, justifying the move with an alleged conspiracy orchestrated by self-exiled cleric Fethullah Gulen, who lives in the US. The crackdown also targeted the military, state officials, educators, and other civil servants in Turkey en masse.
It further intensified tensions between Ankara and EU countries, who accused the Turkish government of disproportionate action after the military coup failure. The Turkish association of journalists said the crackdown resulted in the closure of about 170 newspapers, magazines, TV stations, and news agencies, leaving 2,500 media professionals unemployed.