Syria ready to open communication channels with US – Assad adviser
Syria is prepared to open lines of communication with the US, according to President Bashar Assad's political and media adviser, Bouthaina Shaaban. She added that the "signs are good" for the step.
Speaking at the First Media Forum at Damascus University on Wednesday, Shabaan said there had been no secret talks with the US, but expressed "Syria's readiness to open channels of communication" with Washington, the SANA news agency reported.
Read more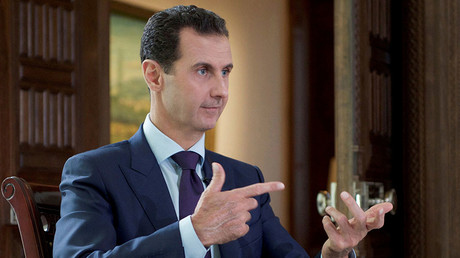 The adviser also expressed hope that the incoming administration of US President-elect Donald Trump would be "balanced and sensible."
"We are currently observing and studying… and we are not making any judgments now, but the signs so far are good," Shaaban said.
However, there is still doubt within the Syrian government about opening up lines of communication, meaning the step is far from certain.
"But the US administration was not able to deliver on its agreement with the Russian Federation. How can it open any files with others?" Shaaban asked.
Syrians are primarily concerned that "no one interferes in their affairs," the adviser said, as cited by TASS.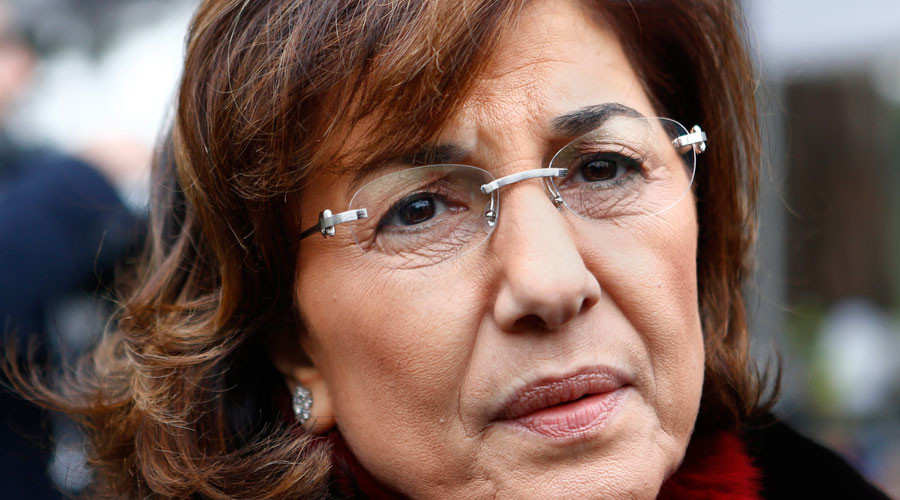 Another issue facing Syria is the media bias over the crisis there, according to Shaaban.
"Few companies are in charge of Western media and 90 percent of the Arab media are owned by Saudi Arabia and held by those who are targeting Syria and want to destroy it," she said.
"That's why we have to find media and research centers that are not controlled by Western media."
Her comments come shortly after President Assad told Portuguese TV channel RTP that the US and Syria could become "natural allies" in the fight against Islamic State (IS, formerly ISIS/ISIL) once Trump takes office.
WATCH MORE: