EU's dialogue with Russia should be 'correct and pragmatic' – Italian FM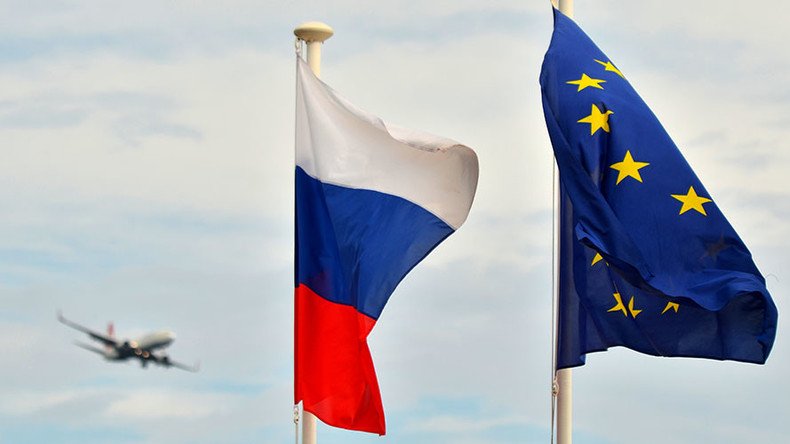 Russia is "a large and important neighbor of the EU," and it's necessary for the bloc to hold a "correct and pragmatic" dialogue with Moscow, Italian Foreign Minister Paolo Gentiloni said while on a visit to the Georgian capital of Tbilisi.
READ MORE: Italian senate refuses to back automatic renewal of anti-Russian sanctions
Gentiloni also touched upon the situation with the upcoming presidential elections in the US, saying that whoever wins should not change their predecessor's policy regarding Russia, which means staying "firm," but "open for a two-way dialogue."
"On the one hand we should stand on our principles, provide safety for our allies and prevent Moscow from taking actions that can't be justified. On the other hand, we can't go back to the Cold War rhetoric and should stand for diplomatic communication with Russia, maintain economic relations and avoid aggression," Gentiloni told a press conference, according to TASS news agency.
Recently, journalist Gian Micalessin of the Italian newspaper Il Giornale remarked in a column that Russia was among the few countries that, unlike the EU, has lent a helping hand to Italy, which is struggling to recover from a powerful earthquake that struck the country's central region.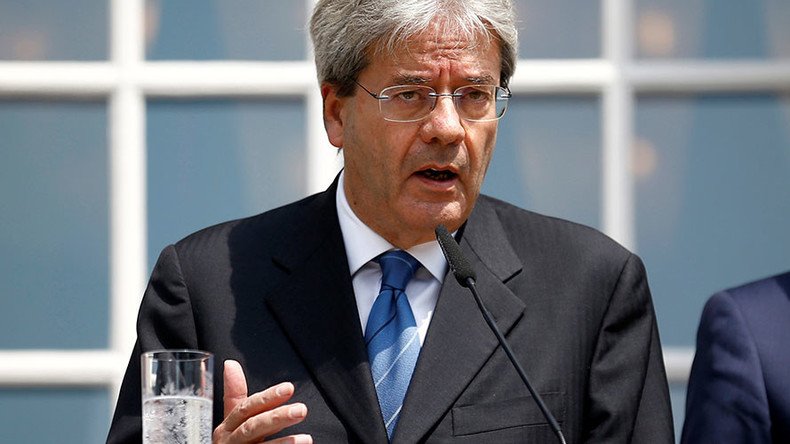 Russian President Vladimir Putin called Italian Prime Minister Matteo Renzi and offered to send Russian rescuers – already involved in operations that started after earthquakes in August – to the areas hit by the more recent earthquake.
READ MORE: Tuscany becomes 4th Italian region to urge lifting of anti-Russian sanctions
About 15,000 people were left without electricity or drinking water, while thousands of homes were destroyed. Roads were severely damaged as well, with only emergency vehicles able to reach the area.
Despite the overall harsh rhetoric towards Russia within the EU, Italy has been calling for dialogue, with as many as four legislative assemblies of Italian provinces urging the lifting of EU sanctions. In June, the Upper House of the Italian Parliament adopted a resolution opposing the automatic renewal of sanctions against Russia.
You can share this story on social media: