Post office evacuated in Germany due to letter containing 'suspicious' white powder – media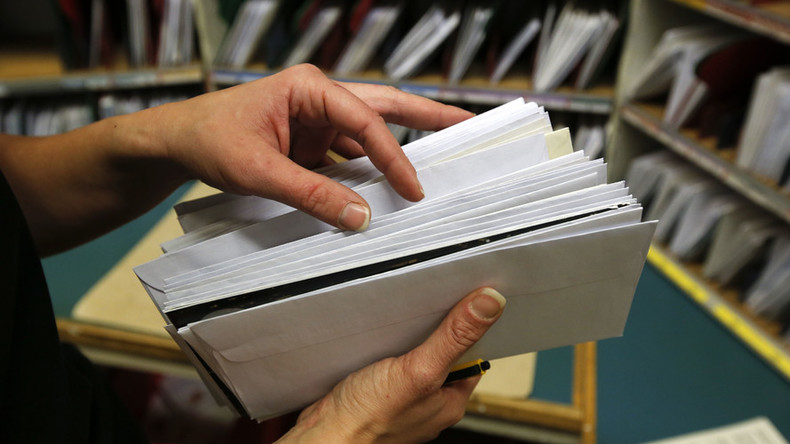 A post office has been evacuated in the Western German town of Bergheim because suspicious "white powder" spilled out of a letter there. Police said it is being thoroughly examined, fearing the substance could contain anthrax spores.
Read more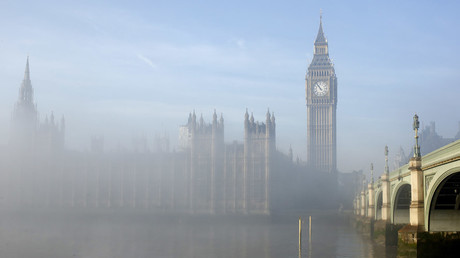 The suspicious powder was found by a post office employee opening a letter on Friday morning, according to Express newspaper.
Fire brigades as well as chemical experts from the neighboring cities of Cologne and Essen came to Bergheim upon being notified, the newspaper added. Five people inside the building at the time the letter was opened are being examined by emergency medics, while the post office itself is being inspected for possible contamination.
Meanwhile, the fire brigades have installed airtight doors at the entrance to the building to decontaminate the specialists who have been inside the building, Express reported.
An eyewitness told the newspaper that the incident sparked panic among the customers.
"The employees shouted that everyone must leave immediately. At first, we thought of a shooting spree and rushed out in panic," one said.
While it is feared that the powder may contain anthrax spores, emergency officials say it is premature to jump to conclusions.
"At the moment, we're waiting for the fire brigade from Essen who have a biolab and are able to conduct further examination," a spokesman for Bergheim fire brigade told the Rheinische Post newspaper.