Envelope of 'white powder' triggers security alert at UK Parliament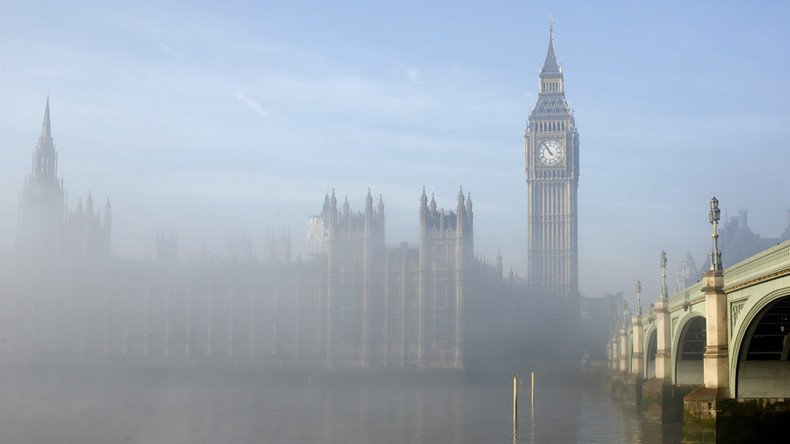 Parts of the Westminster parliamentary estate in London were on lockdown on Thursday afternoon following reports of a "chemical incident."
Officers shut down areas to discover the source, and were investigating a "white powder."
The substance is believed to have been found in an envelope addressed to a Peer, a member of the House of Lords.
A spokesperson for the Metropolitan Police says: "A suspicious package has been delivered to the Houses of Parliament.
"Officers are at the scene examining the contents of the package."
Doors and windows were closed and people, including some Lords, were reportedly locked out on the terrace.
The police say nobody was injured or made unwell in the incident.
Times reporter Matt Chorley was among those locked out, and was tweeting from the terrace.
You can share this story on social media: