Teen convicted of killing sheep in 'sacrifice' for his father's recovery in Austria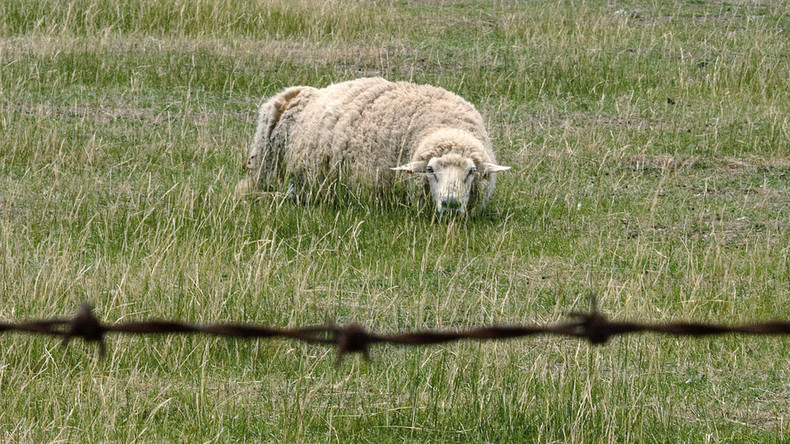 An Austrian court has convicted a teenager, along with his mother, for butchering three sheep in a ritual killing to give thanks for his father's recovery. They claimed, being Turkish citizens, they didn't know it was illegal to cut an animal's throat.
The court in the southern Austrian city of Graz announced its verdict on Monday, according to Austrian media.
The sacrifice was made in April when the boy wanted to thank God for his father's recovery from a bout of illness by performing what he claimed was a ritual killing of sheep, Die Press newspaper reported.
The son, who was 17 years-old at the time, browsed online in attempt to find farmers who were ready to sell sheep, which the boy and his mother wanted to kill right at the farm. The farmers agreed and showed them a place between two buildings where they could carry out the ritual undisturbed by onlookers.
Read more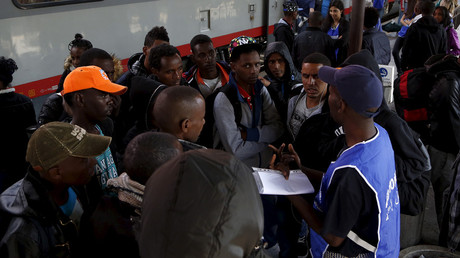 "I put it [the sheep] on the floor and my mother held her legs back firmly. Then I said a prayer from Koran and closed the sheep's eyes," the son told the court.
He then cut sheep's throats and loaded their bodies into the car. The animals died within 2-3 minutes, according to media reports.
The teen claimed that he didn't know he should have used anesthetic when killing the sheep. According to Austrian law, only those with a special license are allowed to kill animals and they should use certain painkilling medication in the process.
"It would be better if we had not slaughtered [the sheep], but we had to make a sacrifice," the boy's mother said. The 46-year-old woman has been living in Austria for 16 years.
The mother of the boy was ordered to do 150 hours of community work. Initially she refused, saying that she had diabetes and also had to look after her sick husband. However, when the judge reminded her that she could face two years in jail, she quickly agreed. The boy, who is now 18, received a one-month suspended sentence.