Germany tells Tesla to stop saying 'autopilot' in its car ads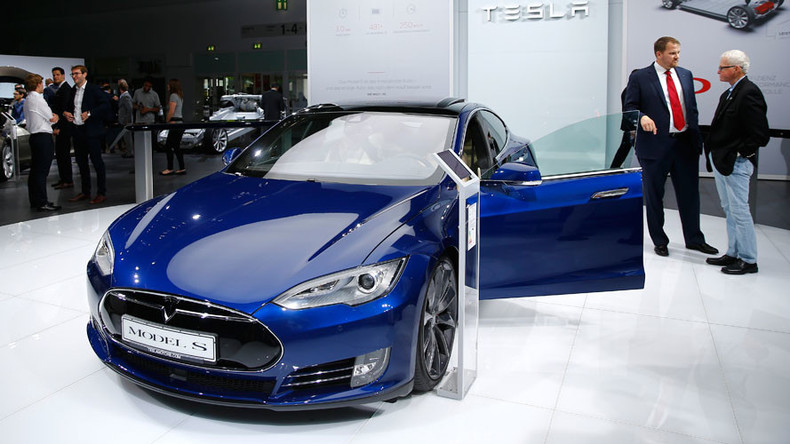 Berlin has officially asked electric automaker Tesla to stop advertising its cars as "autopilot," just days after the authorities warned Tesla owners the feature was there merely for assistance, and definitely not as a full self-drive feature.
A Transport Ministry spokeswoman confirmed to Reuters a Sunday report in Bild am Sonntag newspaper, which said a written request had been lodged with Tesla on Friday.
"It can be confirmed that a letter to Tesla exists with the request to no longer use the misleading term Autopilot for the driver assistance system of the car," she wrote.
Read more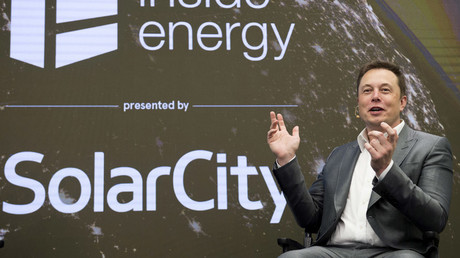 Tesla, however, stands by the previous statements it has made when the feature was brought into question, saying the company always took care to warn drivers the 'Autopilot' feature still required the driver to pay attention to the road at all times. "Just as in an airplane, when used properly, Autopilot reduces driver workload and provides an added layer of safety when compared to purely manual driving," a Tesla spokeswoman said.
The company has been facing tough times ever since the accidental death of a Model S owner in Florida, USA, in May. The car had failed to react to a truck in time. Since then the automaker has been abandoned by Mobileye, the company behind the driver assistance features used in Tesla cars. In mid-September, the Israel-based company alleged Tesla was "pushing the envelope in terms of safety."
That development was met with the same reaction by company founder Elon Musk – that a promise of complete reliance on autopilot had never been made.
READ MORE: Self-driving Tesla smashes into tourist bus on Germany's autobahn
But just two weeks after the Mobileye statement, in late September, German police were called in to investigate a collision involving a Tesla car and a Danish tourist bus just outside Hamburg. According to the authorities, the bus had been trying to maneuver into the right lane of the BAB24 motorway when it was hit from behind by a Tesla car belonging to a 50-year-old man from Brandenburg. "The car driver stated that he had used the autopilot [feature] of the car. Why this did not work now has to be reviewed," a Ratzeburg police statement said.
In Friday's letter to the carmaker, the German motor authority wrote: "In order to prevent misunderstanding and incorrect customers' expectations, we demand that the misleading term autopilot is no longer used in advertising the system."
Tesla is taking steps to improve the situation, last month launching an update that prevents Autopilot from taking over if the driver has a habit of constantly removing their hands from the steering wheel, Endgadget reports.