Sicilian town's employees skipped 1,000+ hours of work for massages, basketball & bars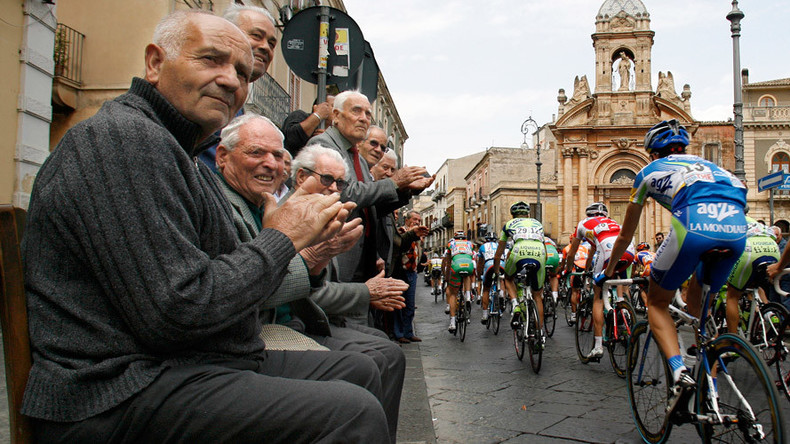 Nearly a third of public sector employees in Milazzo, a town in Sicily, have been charged with fraud after it was found they were skipping work to go shopping, have massages or in one case, coach a basketball team.
In total, 59 workers, or around 30 percent of the town's public sector workforce, had been charged by the Guardia di Finanza (Financial Guard) following a investigation over a period of months, local media reported Monday. The probe revealed that one employee spent entire shifts sitting in a local bar, another took walks by the seaside, and a third spent five hours getting a massage. Perhaps the most exorbitant example is the case of one employee who coached a basketball team during working hours, who would even sign the score sheet for matches as a manager of the Italian Basketball Federation. Between them, they had accumulated over 1,000 hours of unexcused absences.
Read more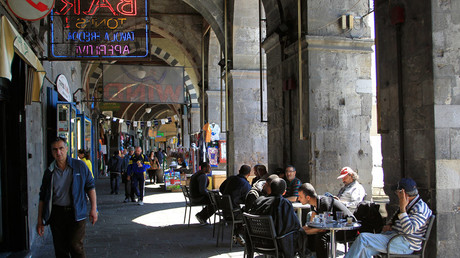 Giovanni Formica, the mayor of Milazzo, promised that those who took advantage of the system would be punished.
"We will evaluate on a case-by-case basis, but with those who have committed crimes, we will be inflexible," Formica told the Il Corriere newspaper. "We want to be balanced in dealing with the problem that has rocked the city, however, it's critical to eradicate the belief that there are those who can take advantage of the community."
The scale of absenteeism was determined through the use of hidden cameras, and some of the absent workers were also followed by investigators. Some of the staff would leave the office shortly after signing in, while others would ask their colleagues to sign in for them using their swipe cards.
Since the town's employees continued receiving their salaries, despite using work time on personal errands, prosecutors have charged them with aggravated fraud against the state. In addition to the 59 already charged, another 16 suspects are under investigation. As well as criminal charges, those who are found guilty face fines and the loss of their jobs.
This incident is the latest in a series of scandals in Italy, where thousands of civil servants have been found skipping work. On New Year's Eve 2015, over 80 percent of police officers in Rome called in sick, while in January nine staff at the National Museum of Folk Arts and Traditions were suspended for a year after it turned out they were spending their time at a nearby betting shop.