Russia poses no 'direct' threat to Sweden – Swedish PM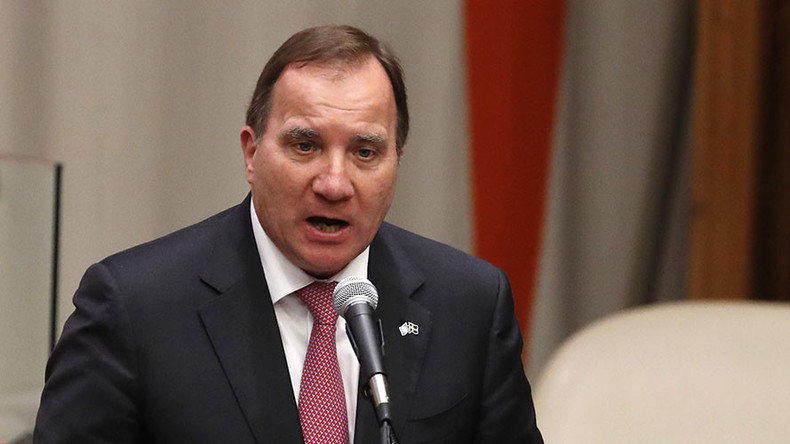 Swedish Prime Minister Stefan Lovfen has refuted the speculations that Sweden's recent military activity on the island of Gotland located in Baltic Sea was caused by the growing threat coming from Russia.
"We experience no direct threat against Sweden," Lovfen told a news conference on the sidelines of the UN Summit for Refugees and Migrants, Swedish Expressen reported.
Read more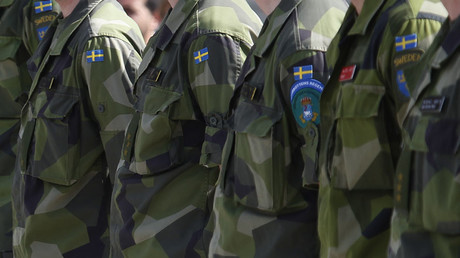 The comment comes following the news that Sweden is to station a permanent garrison of 150 soldiers on the island one year ahead of schedule, local newspaper Dagens Nyheter (DN) reported Monday.
"The situation in Europe is generally uncertain, especially in the Baltic Sea. We have been discussing the issue of defense and agreed that we must increase our military capacity. We simply follow the line we have started," Löfven said.
However, there have been suggestions that the threat from Russia may have speeded up the decision.
"I've said it before and it remains unchanged: there is no direct military threat to Sweden," the prime minister repeated, adding that "there is no single event that is behind it."
Swedish authorities, including Sweden's Supreme Commander of the Armed Forces, Micael Byden, and Defense Minister Peter Hultqvist, spoke of a worsening security situation in the country during the summer months which resulted in the decision to locate troops in Gotland.
"We have to look realistically at the situation in the world. The armed forces are now taking their responsibility, and demonstrating that with increased military capability we are taking responsibility for the country's sovereignty," Byden said last Wednesday when the news was announced, according to Swedish broadcaster SVT.
The strategically important island has seen an increase in military presence over recent months, while Stockholm has been claiming since 2010 that Russian jets were detected neat Gotland. In 2014, both Sweden and Denmark reported a Russian fighter jet flying nearby with a turned off transponder that was involved into a near crash with a passenger airliner. The maneuvers posed no threat to the plane, Moscow said at the time.