Siberian pair tried to sell CIA made-up military secrets – FSB source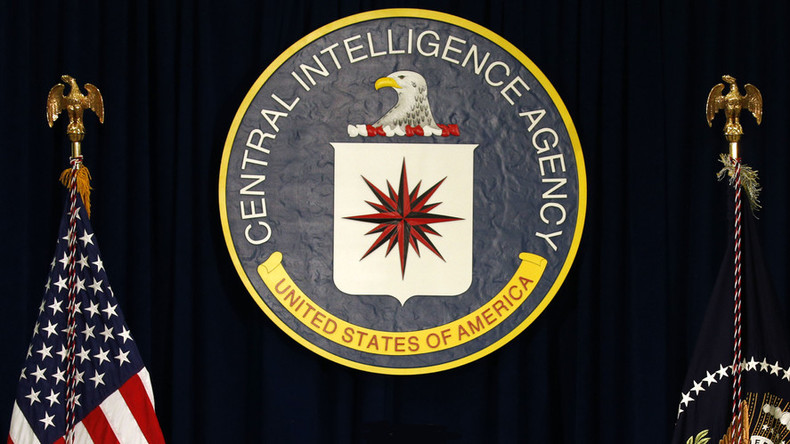 Two men from a remote Siberian town got in touch with the CIA aiming to sell top-secret military data. Russian intelligence found out, but let the would-be spies off with a warning - because the 'secrets' were entirely made-up.
Read more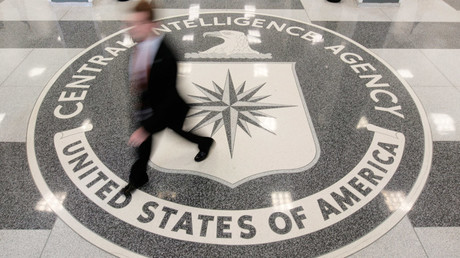 "In 2015, a [Siberian town of] Borzya resident, born in 1993, left a message on the CIA website, offering to sell some secret information on the Russian military to US intelligence," a source in the regional directorate of Russia's Federal Security Service (FSB) told TASS. "Shortly after he got a reply. The CIA took the bait and started asking questions."
The US agency started actively inquiring about the routine of Russian military facilities, although for some reason the CIA representatives chose to avoid the subject of money, the source said.
Once things began to progress, the 22-year-old man, who worked as programmer and did not know any military secrets whatsoever, sought help from a 20-year-old friend doing compulsory military service in one of the local units at the time.
His pal didn't know any military secrets either, so the two adventurers with a vivid imagination decided simply to make things up as they went along. That's how they started sending the CIA fake stories – including ones about missiles ready to launch at the US.
"Russia's FSB has officially warned the young men that their actions are unacceptable and create conditions that lead to committing crimes. There are no legal grounds for pressing criminal charges as the Borzya residents are not privy to any secret information," the FSB stated, noting that a warning was "enough for them to put an end to any correspondence with the CIA."
Russia's Federal Security Service said what had really surprised it was that US intelligence readily swallowed the bait, taking an interest in information coming from such a dubious source.