Over 7,000 refugees sue Germany for slow processing of asylum requests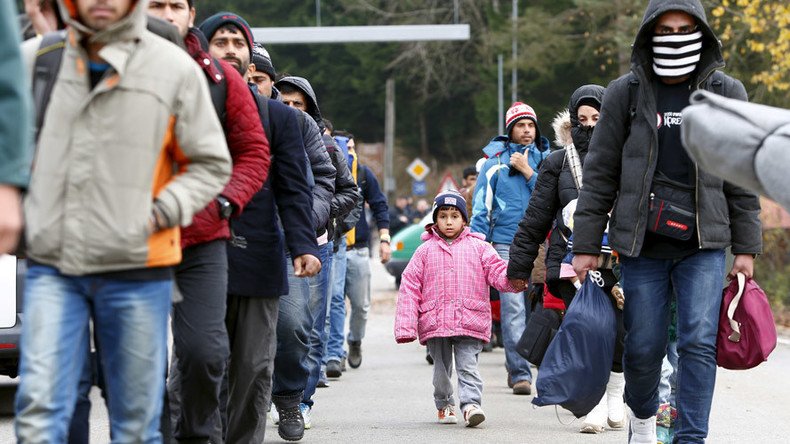 More than 7,000 refugees have lost their patience with German authorities for their delay in handling asylum applications and have filed "failure-to-act" lawsuits against the state.
By June, some 7,014 "failure-to-act" lawsuits had been recorded against the Federal Office for Migration and Refugees (BAMF), German media reported.
The numbers are more than double those of the first quarter of 2016. While at the end of March, 3,271 such complaints were registered, in May the body was facing 5,800 refugee complaints.
Sevim Dagdelen, Germany's integration commissioner and an MP from the leftist Die Linke party, blamed the government for the increased number of refugee complaints.
"It cannot be that the BAMF is unable to process applications for asylum properly," she told Funke Media Group. "The doubling of the failure-to-act [lawsuits] speaks for an organized government failure."
The fact that asylum seekers have to wait months or even years before they can submit an application and then wait for it to be processed is "poison for the integration of refugees," Dagdelen added.
A BAMF spokeswoman however called the increase in lawsuits a "temporary phenomenon" saying the numbers are likely to fall. She blamed the rise in complaints on the recent increase of asylum applications.
Up to 300,000 refugees are expected to arrive in Germany this year, Frank-Jurgen Weise, head of the country's migration office said last month. The number is considerably lower than the last year's figures. In 2015, Germany welcomed over a million refugees.
READ MORE:Refugees in Germany go on 'vacation' to war-torn homelands – report
You can share this story on social media: