Russia is 'formidable adversary' US has to cooperate with – CIA chief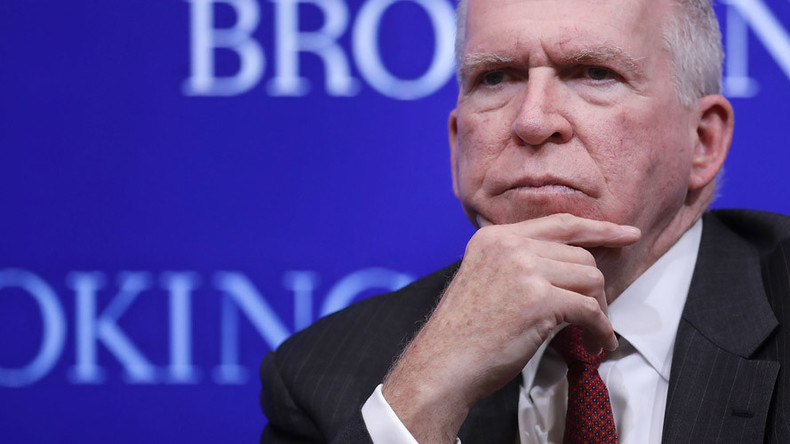 CIA Director John Brennan called Russia a "formidable adversary" that challenges the US in a "number of areas," like cyberspace, while admitting it is essential to get along with Moscow, as it has a "vested interest" in stability and defeating terrorism.
In an interview with CBC on Sunday, the 15th anniversary of 9/11, the US intelligence chief described Russia as a "world power" with vast military potential, which plays a very active role internationally.
Read more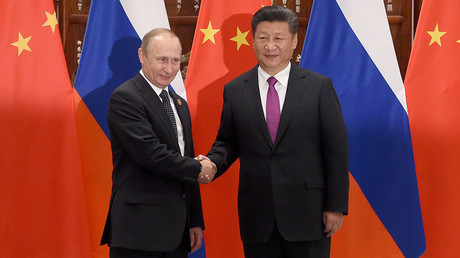 "So, Russia is a formidable adversary in a number of areas," he said, in answering a question from CBC's John Dickerson's on whether and to what extent Russia poses a threat to US national security.

Brennan believes the fact that Russia and the US are competitors does not rule out their working together to resolve a number of the most pressing international issues, in particular, putting an end to the protracted conflict in Syria by pushing the Syrian government to comply with the demands of the US-Russia deal.

The US-Russia brokered agreement envisages a long-term nationwide ceasefire and the establishment of a joint implementation center, where experts from both countries will work to distinguish hardline militants, like Al-Nusra terrorists, from so-called "moderate rebels." The first step in its implementation is a preliminary 48-hour truce, which came into effect on Monday.

The agreement will also see Moscow and Washington coordinate airstrikes on terrorist targets in Syria.
Russia has a "vested interest in trying to bring stability and trying to dismantle these terrorist organizations," Brennan acknowledged, while noting the importance of Russia's contribution to fighting terrorism.
READ MORE:US media opens anti-Russia witch hunt to cover-up (real) DNC scandal

Commenting on Russia's alleged complicity in the DNC hack, Brennan stopped short of fingering Moscow as the culprit behind the mass release of sensitive documents which revealed that Democratic Party officials had actively worked with the Hillary Clinton campaign to thwart her challenger for the presidential nomination, Bernie Sanders.
Read more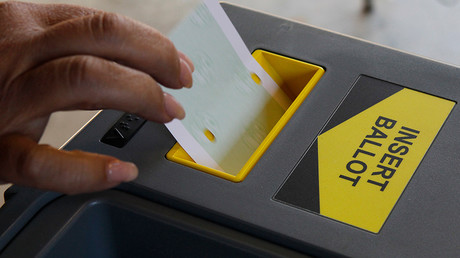 At the same time, he admitted that Russia is a powerhouse in the cyber-realm, saying "we have to be very, very wary of what the Russians might be trying to do in terms of collecting."

When asked for details about the investigation into the attack on the Democratic Party's servers, he referred the journalist to the FBI for answers.

Brennan also said that Russian President Vladimir Putin is an "aggressive" and "assertive" leader that Washington needs to be "very wary of," as Putin is able to advance Russia's cause due to his ability to "manipulate environments" to his country advantage.