Australian marine parks could lose protection after government-ordered review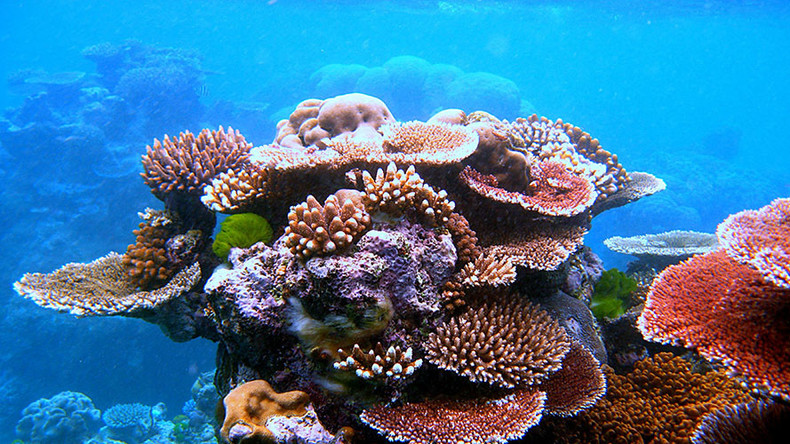 A government-commissioned review that recommends reducing a ban on fishing in some areas of the Coral Sea has angered environmentalists. They warn against adopting the cut, citing already gravely impacted Australian sea life.
In a decision praised by environmentalists in 2012, the Labor government announced the creation of a network of 42 marine reserves across the country, as well as a promise to consider more than 8,000 additional submissions.
However, that decision was backtracked after Tony Abbott came into office in 2013. Saying that he didn't want to "lock up our oceans," the new prime minister set up two panels to review the reserves.
Read more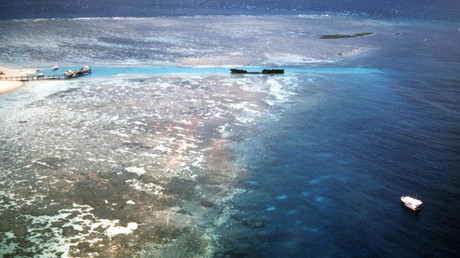 Now, almost three years later, the review is finished. It recommends that protection zones be reduced by 10 percent, meaning 97,000 square kilometers of marine reserves would lose no-take status and various types of fishing would be allowed there, including game fishing, long line fishing, and underwater trawling, The Guardian reports.
The government claims the cut will actually boost conservation.
"As a package, [the recommended changes] will improve the representation and overall protection of conservation values, while providing access and continuity for a range of activities currently undertaken and proposed by commercial and recreational interests," the report said.
Conservationists are not buying it, however, with many noting that much of Australia's coral reefs have already been severely impacted by coral bleaching.
"The Coral Sea is the cradle of the Great Barrier Reef, and one of the last places on Earth where healthy populations of ocean giants like sharks, tuna and marlin remain," Maxwell told ABC.
"It's not only our unique marine life but our coastal communities, recreational fishers, and the valuable dive tourism sector who are the big losers in the Abbott Review report," she added.
Those thoughts were echoed by Michelle Grady, oceans director for the Pew environmental group in Australia.
"They've really ripped it back," Grady said. "All the science makes it clear that the thing that marine parks need to do to be successful is maximize the size of the no-take zones," she said, as quoted by the Guardian.
Environment and Energy Minister Josh Frydenberg said he has instructed the director of national parks to begin a consultation process to draft new management plans for the reserves, which are to be finished by mid-2017, the Sydney Morning Herald reported.