Putin brings box of Russian ice-cream for Xi, who turns out to be a fan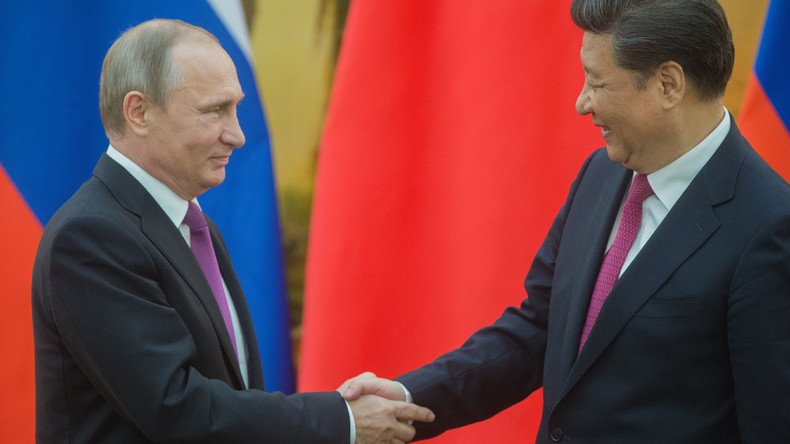 Russia's President Vladimir Putin has brought a box of Russian ice-cream as a gift to Chinese leader Xi Jinping, to the bilateral meeting in Hangzhou.
"I promised you I'd bring some ice-cream," Putin said. "I've brought for you a box of it as a gift."
It turns out that Xi Jinping is a real fan of Russian ice-cream.
"Thank you very much for the gift, for the tasty ice-cream. In my every trip to Russia I always ask to buy Russian ice-cream. And then, at home, we eat it," the Chinese leader said.
"You have the best cream, and it makes it so tasty. I like it very much. Thank you for this courtesy," he added.
And Xi isn't the only one who thinks Russian ice-cream rocks!
On Friday, a Chinese businessman in Russian Far-Eastern city of Vladivostok complained to Putin that the customs doesn't allow Russian ice-cream to be brought to China.
"It's the first time I've heard this. Starting from now, each time I go to China, will bring ice-cream as a gift for Xi [Jinping]," Putin said, as quoted by TASS.
The G20 summit started on Sunday in the Chinese Hangzhou, and prior to that, Putin took part in an informal BRICS countries meeting (Brazil, Russia, India, China, South Africa).
You can share this story on social media: