Swiss politician arrested for helping 4 refugee children illegally enter the country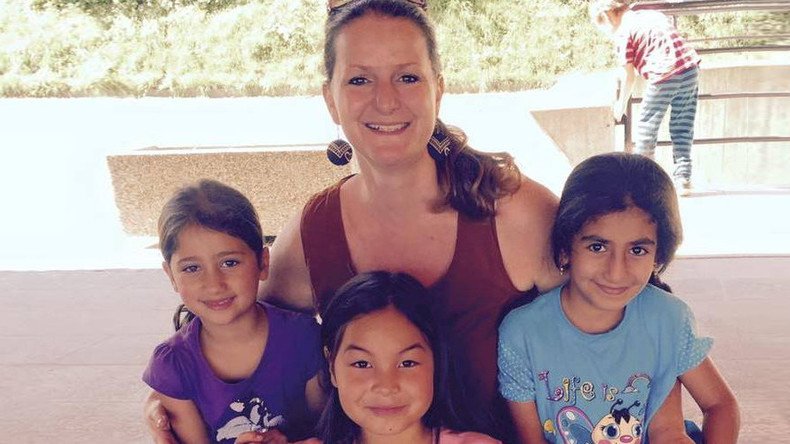 A Swiss politician was arrested after she helped four African children enter Switzerland illegally. Her actions were supported by a number of politicians and social media users who called her "Mother Teresa" and "a politician with a heart."
Lisa Bosia Mirra, a politician from the Socialist party in the parliament of Ticino canton, southern Switzerland, was arrested on Thursday and charged with illegally smuggling migrants, police said.
She was detained at an unguarded border point in the Stabio municipality along with a 53-year-old man from the canton of Bern.
The man was "driving a van with Bern license plates containing four minor African migrants," police said.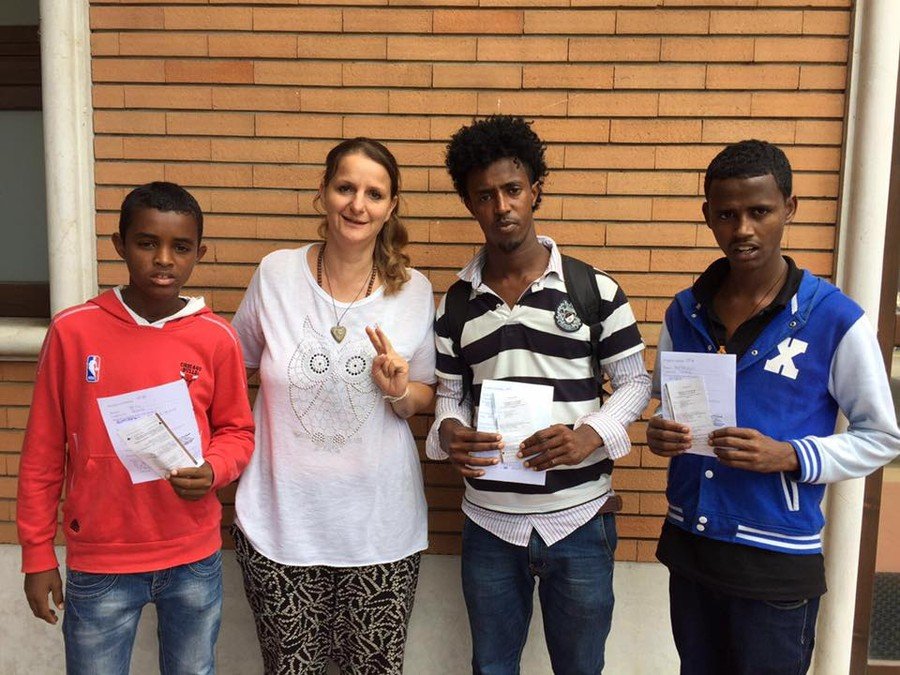 Mirra was believed to have met them in another car at the border.
READ MORE: Swiss commune calls not to rent homes to refugees, fears financial disaster
The 43-year-old politician was soon released but police said she is "still under investigation for breach of the Foreigners Act, in particular aiding and abetting illegal entry." The man who accompanied her remains in custody.
Mirra has been critical of Switzerland's policy towards refugees, according to Ticino newspapers and her Facebook page. She is reportedly a founder of the Firdaus Association, which aims to raise funds for migrants.
She also works at SOS Ticino, a humanitarian nonprofit organization which covers such areas as unemployment and migration.
Members of the Ticino public have said the arrest and investigation of Mirra is unfair.
"Lisa Bosia Mirra is a heroine!" Tamara Funiciello from the Socialist Youth party wrote on Twitter, while National Councillor Ada Marra tweeted that she expressed "support to Lisa Bosia Mirra."
"Everyone knows that Lisa Bosia is a bit of Mother Teresa … because she distributes hot meals for refugees," lawyer Paolo Bernasconi told the Ticino news.
"Mirra has infringed laws to help children," tweeted @goodgirlfcb, while @ManuelaMassucci added: "Swiss politician with a heart."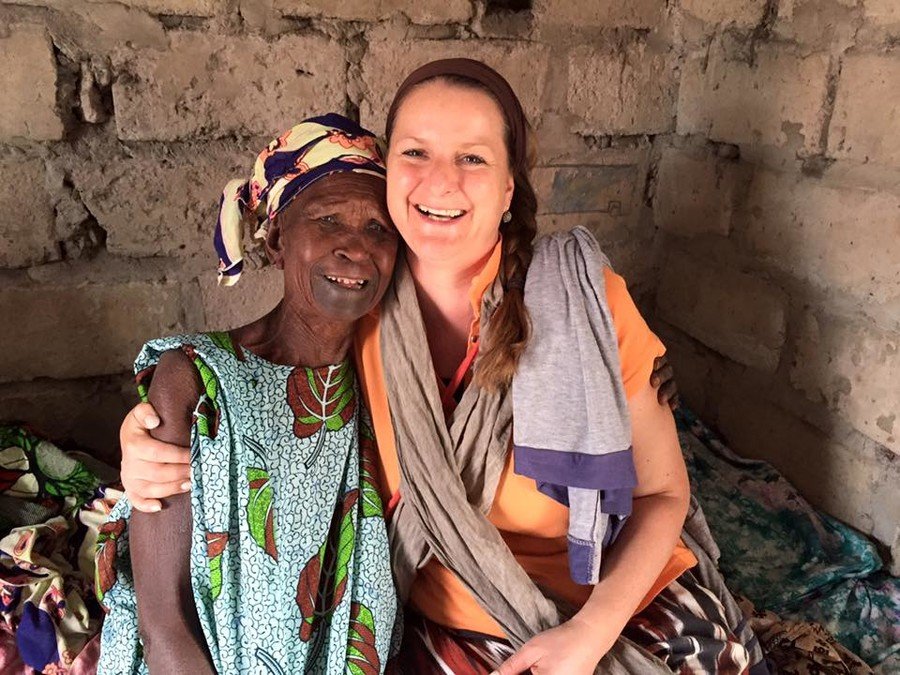 Earlier in August, Amnesty International slammed the Swiss authorities for turning away migrant children.
"We're concerned about reports from minors who by their own accounts were sent back to Italy at the Swiss border and were prevented from joining family members in Switzerland," the NGO said.
The agency added that "if a minor has family members in Switzerland who could care for her or him, ultimately Switzerland should process that asylum request."
According to Reuters data from early August, some 7,500 migrants who reached Switzerland via Ticino have been turned back since July.
You can share this story on social media: