Burkini ban overturned in Nice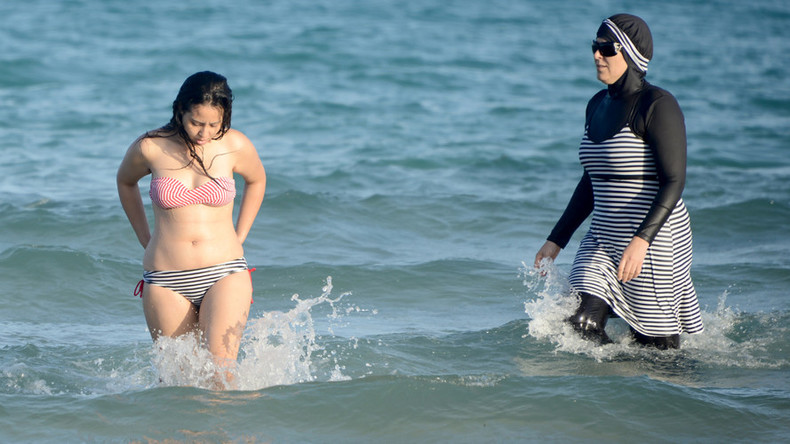 Nice has become the latest French city to overturn a burkini ban after a court declared it illegal Thursday.
The Nice Administrative Court made the decision to suspend the swimwear ban, which had been in place since August 19.
READ MORE: Nice joins 10 more French towns in burkini ban
It comes less than a week after France's highest administrative court, Le Conseil d'Etat (the State Council), suspended a burkini ban imposed by the southern town of Villeneuve-Loubet.
Similar bans have also been overturned in the Cannes and Frejus areas of the country.
The Committee against Islamophobia in France (CCIF) described the decision as a "new victory," according to LCI.
"It is satisfying to see that the Nice Administrative Court remains in its role as guardian of fundamental freedoms," a lawyer for the group said. "We now hope the other municipalities involved also withdraw such laws. Otherwise, we will return to court."
The controversial ban stated that clothing which "overtly manifests adherence to a religion at a time when France and places of worship are the target of terrorist attacks" was prohibited.
There was increasing focus on Nice, however, after footage emerged on social media showing armed police asking a woman on the beach at Promenade des Anglais, the scene of last month's Bastille Day truck attack, to remove her burkini.
WATCH MORE: