German 'cancer healer' probed for possibly killing patients with experimental drug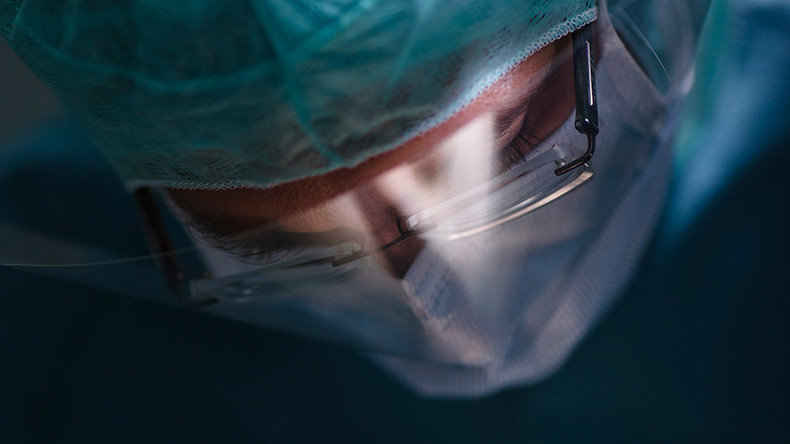 The head of an alternative cancer treatment clinic in the city of Brueggen in western Germany is under investigation after three of his patients died in quick succession after treatment. Two more have been hospitalized with life-threatening conditions.
According to German prosecutors, Klaus R., a non-medical practitioner who uses experimental drugs to treat cancer patients, is being investigated for three counts of manslaughter and two counts of negligent injury in the cases of two other patients who have been hospitalized.
Read more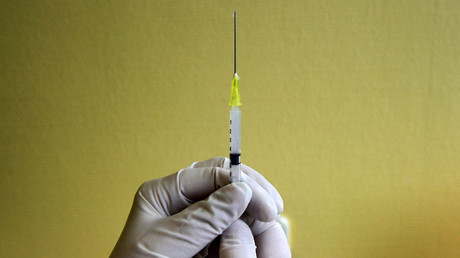 Investigators are looking into allegations that Klaus R., or the "cancer healer," as he has been dubbed by the German media, treated cancer patients with a drug called 3-Bromopyruvat (3-BP), or Glukoseblocker – an experimental substance that has not been authorized for use in fighting the disease.
Three of his patients – a Belgian man, and a man and a woman from the Netherlands – died in quick succession at the end of July shortly after undergoing treatment at his clinic, Rheinische Post reported.
"These are people who received treatment shortly before July 19... and immediately following this treatment had a dramatic decline in health," Axel Stahl, a senior prosecutor with the Krefeld district prosecutor's office, said at a press-conference on Friday, as cited by the Frankfurter Allgemeine newspaper.
According to Stahl, investigators are currently trying to determine whether there is a "link between the administration of 3-BP drug and the five cases," but they are not excluding the possibility that the patients experienced a decline in health due to their medical conditions, as they all had quite advanced forms of cancer.
The bodies of the three deceased patients have already been autopsied and the two surviving patients have been tested at a hospital, but it will be several weeks before prosecutors have any results, the prosecutor said. Stahl added that the investigators will not be checking the chemical composition of the substance administered or the dosage – only the influence of the drug itself. Klaus R. has denied any wrongdoing.
Read more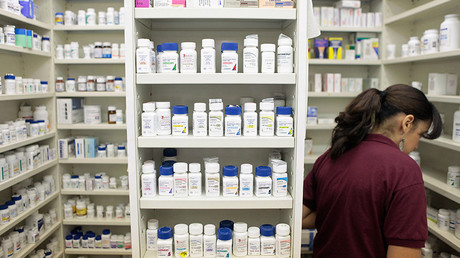 Over the past two weeks, reports have been circulating in the German media claiming that Klaus R. is being investigated for the manslaughter of up to 70 people who died after being treated at the Brueggen clinic. The prosecutor, however, refuted these reports, saying that the investigation will only deal with the 5 cases currently under scrutiny.
A total of 69 patients died after being treated by the "cancer-healer." However, as Express news outlet points out, Klaus R. mainly dealt with "untreatable" cancer patients whose only remaining hope was alternative medicine – or a miracle.
The alternative treatment center, which is located near the Dutch border, is an outpatient facility whose patients mainly come from Belgium and the Netherlands. Klaus R.'s practice has been suspended pending the results of the investigation and its site is no longer accessible on the Internet.
Scientists hope that 3-Bromopyruvat will be useful in fighting various cancers someday, but it's only been tested on animals so far. Yet, despite not being officially authorized as a cancer drug, Germany allows 3-BP to be used in alternative medicine, and the Brueggen doctor has been administering it on this basis.