RT hit with string of cunning DDoS attacks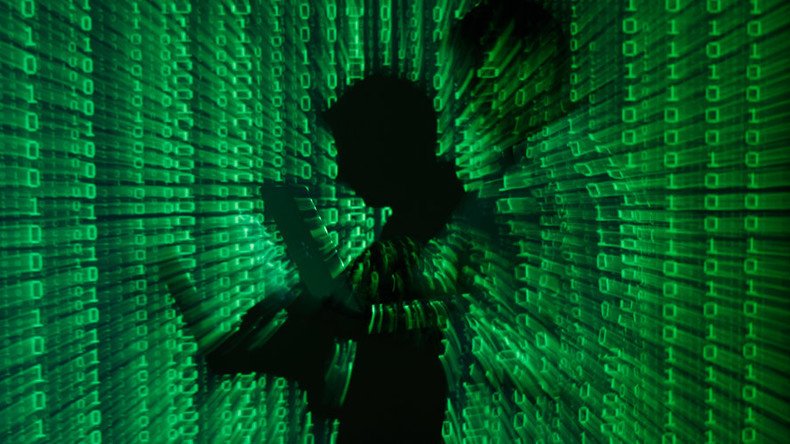 RT has been dealing with a particularly well-planned series of Distributed Denial of Service (DDoS) attacks that continued into early Friday. Other than the website, RT's internet provider and data centers in the US, Europe and Russia have been targeted.
The latest attack zeroed in on RT's local internet service provider, temporarily causing disruptions for RT.com visitors. We are now resolving the issue to prevent further attacks of the kind.
The attackers were trying to overwhelm the provider's capacity, according to RT's IT specialists.
The recent wave of attacks on RT.com started Friday, with IT experts noting that they all seem to be originating from the same source due to the peculiar trends and signature.
Moreover, the unknown hackers seem to be smarter than the average DDoSers, knowingly picking their targets and improving methods.
On Tuesday, there was a 2.5-hour attempt to take RT websites down, which came in two phases. The first one targeted RT's American and European data centers, while the second one hit Moscow's infrastructure. The attack did not result in any damage or prolonged service outage, however.
"It looks like the attackers are continuously studying the company's outer network infrastructure and its security mechanisms. The cyberattacks that we are seeing are not the most powerful, but they are different from hundreds of others in their cunning methods and analysis – they are looking at how we will react or how we switch the traffic," said RT's Head of Interactive Projects Elvira Chudnovskaya.
RT's website routinely comes under DDoS attacks, but some have been particularly powerful. One of most massive attacks in the site's history happened in September 2014, reaching some 10 gigabits per second.
READ MORE: Biggest attack on RT.com: Website hit by 10 Gbps DDoS
Other notable attacks were launched against the site in February 2013, when RT.com became unavailable for six hours, and in August 2012, when both RT International and RT Spanish websites were attacked. Hacker group AntiLeaks, opposing the Wikileaks project launched by Julian Assange, claimed responsibility for those two attacks.
RT has always continued uninterrupted coverage of events on its Twitter and Facebook pages.
You can share this story on social media: