Muslims demand polygamy after Italy allows same-sex unions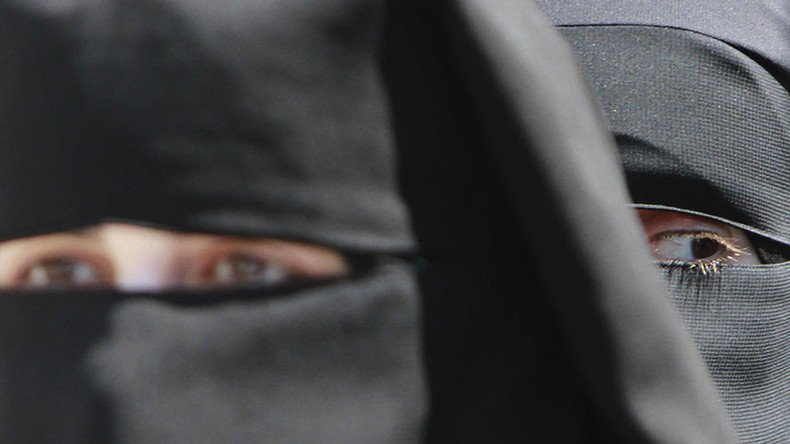 Polygamy must become a civil right in Italy similar to same-sex civil unions, which the country allowed earlier this year, a prominent Muslim representative has said.
"There's no reason for Italy not to accept polygamous marriages of consenting persons," Hamza Piccardo, founder of the Union of Islamic Communities and Organizations (UCOII), wrote in a controversial Facebook post last week.
"When it comes to civil rights here, then polygamy is a civil right. Muslims don't agree with homosexual partnership and still they have to accept a system that allows it," he stressed.
Piccardo's statements caused uproar in Italy, a mainly Catholic country which still remains divided on the issue of civil unions.
"Centuries of fighting for women's rights can't simply be brushed aside," Debora Serracchiani, deputy head of the ruling Democratic Party (PD), told Corriere della Sera paper.
Having several wives "has nothing to do with civil rights," she added.
European MP for the Northern League, Paolo Grimoldi, pointed out: "This is the moderate Islam with which the Italian government intends to keep the dialogue open."
Milan Mayor Giuseppe Sala also had to respond to the UCOII representative's comments, as Piccardo used his photo with two gay men to illustrate his post.
"Piccardo said crazy things. Not only did I have no closeness with him, but I think his positions do much damage to the Islamic world," Sala said, as cited by Askanews.
The UCOII founder then continued the debate on his Facebook page, saying that "a simple consideration of legal philosophy has sparked a backlash so grotesque as to be even funny."
He reiterated his stance that polygamy is a civil right and a matter of "equality of citizens before the law."
"Don't underestimate the demographic effect of polygamy. It would rebalance population decline and the consequent need for foreign labor," Piccardo stressed.
In May, the Italian parliament voted in favor of allowing civil unions between people of the same sex, despite strong pressure from the Catholic Church.
READ MORE: Italian mayor hands out pepper spray instead of mimosas on Intl Women's Day
Same-sex couples received many of the rights of marriage, but not the right to adopt children.
You can share this story on social media: