2 people shot dead near Rio Olympic venues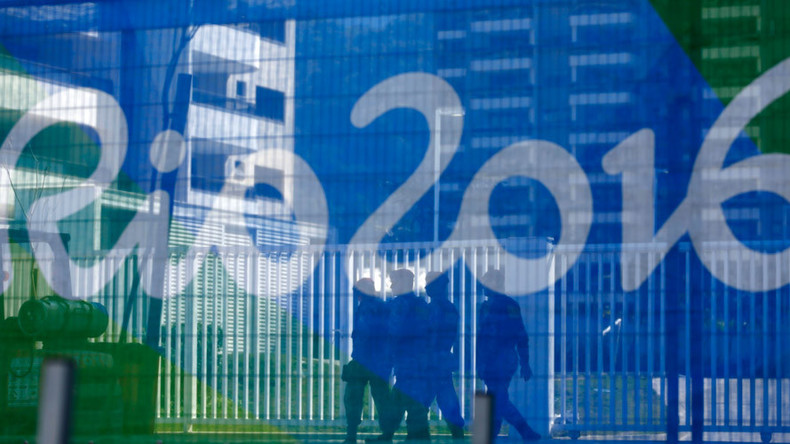 Two people were killed by gunfire near Olympic sites in Rio, Brazil on the Games' opening day on Friday, police reported.
A woman was killed by muggers while she was driving by the main entrances to the Olympic Boulevard, Reuters reported.
The 51-year-old was attacked by three males and received a bullet to the head after she attempted to escape perpetrators.
Later, a robber was gunned down by police near the Rio Games' main venue, the Maracana stadium.
"The man was carrying out assaults when a military police officer... shot him," the police said in a statement.
An officer, who arrived in Rio from another part of the country as security reinforcement, was involved in the incident, it added.
On Saturday, the bomb squad carried out a controlled detonation near the finish line of the men's Olympic cycling road race course in Rio.
A back pack, which likely belonged to a homeless man, was blown up, in accordance with protocol, police said.
READ MORE: WADA hits out at Brazil's decision to stop testing its Olympics athletes
Some 85,000 troops and police officers are involved in providing security at the Games in the city of Rio, which is known for its high crime rate.
A police presence also increased in Brasilia, Belo Horizonte, Manaus, Salvador and Sao Paulo where Olympic football matches are being held.
You can share this story on social media: