1st time since WWII: Europe's top flea market scrapped over terrorist threat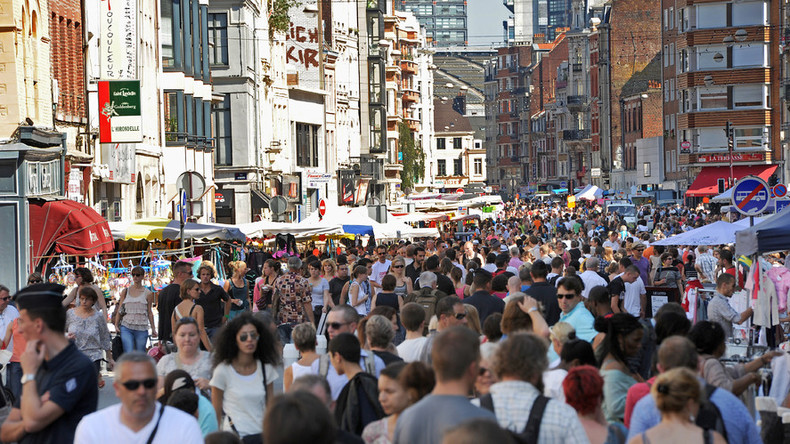 The Lille flea market, the largest in Europe and welcoming millions each year, has been canceled over a terrorist threat. The event was last time revoked during World War II, French media say.
"The stalls with goods, and the crowds of such size will be impossible to control. It is a painful decision to make," the mayor of the northern Lille, Martine Aubry, told a press conference on Friday.
Read more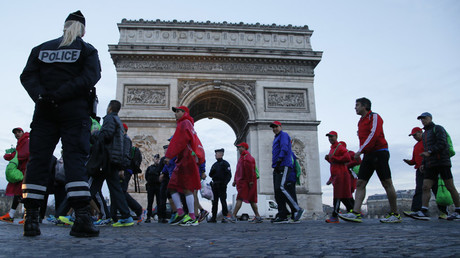 She said that even despite the state's readiness to provide the city with means for ensuring maximum security "there are risks we can't reduce."
"I prefer to face the anger of those who lose money than those who lose their child," the prefect of France's North, Michel Lalande, who was at the press conference as well, said. "At a certain moment, regardless of our passions or convictions, we have to say stop to a model that overcomes the essential security demands."
The French instantly reacted to the decision, with their online feedback ranging from anger and sadness (many wrote "By fear of death, we stop living") to jokes, with hashtag #ToiAussiAnnuleUnTruc (translated as #YouCanCancelSomethingToo) starting to trend in French-speaking countries.
"We can't ensure security at educational facilities, so the return to school is canceled," one post read.
Among other things the sarcastic French suggested to cancel, were "5-minute YouTube ads", "My last super-Like on Tinder", "Brexit", "the death of Fred Weasley in Harry Potter" and "the end of [the film] 'Titanic'."
Read more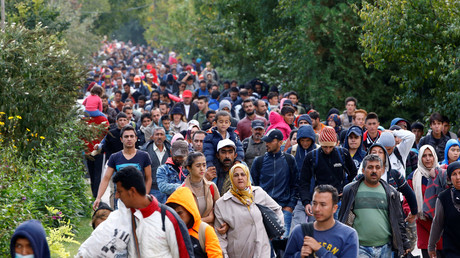 The annual flea market called Braderie de Lille attracted about 2.5 million people over two days last year.
This biggest flea market in Europe dates back to 1127, and is held during the first week of September. The event welcomes international visitors, mainly from Belgium, the Netherlands, Germany and the UK, as well as from all over France.
The market also involves some 10,000 traders selling their goods, mostly in the city center.
The event came quite close to being canceled in 1995, when Algerian extremist organization Armed Islamic Group threatened the summer events with bombings, carrying a few attacks in 1995-1996.
Earlier this week, Defense Minister Jean-Yves Le Drian said that France is "in a situation of war," so it "has to forbid events if security norms cannot be respected."