'Health worker' fined for advising patient to swap HIV drugs for lavender & essential oils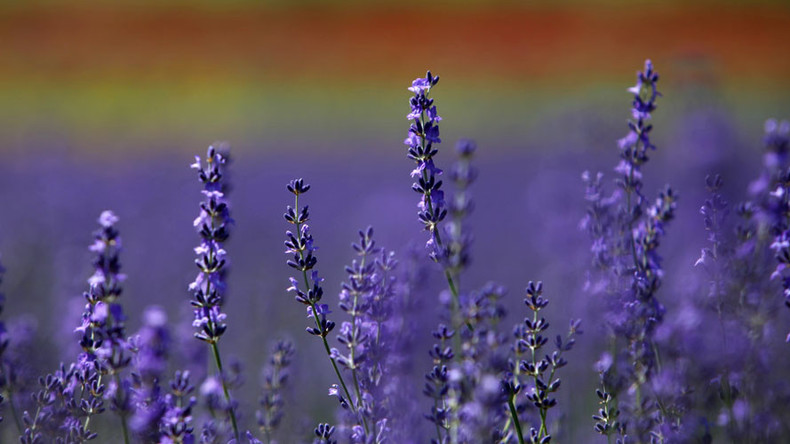 A private 'health worker' has been fined by a Swiss court for telling an HIV-positive patient to ditch her treatment drugs and instead use lavender and essential oils. Heeding the advice, the woman stopped taking her medication in 2014.
The advice was given during a 2014 consultation with the man, who runs a clinic in the canton of Valais, Le Nouvelliste newspaper reported. The patient agreed to the natural 'treatment plan' and abandoned her prescription drugs.
"A patient had, at his request, stopped taking her anti-HIV medication after a consultation at the end of 2014," a document outlining the charges against the man states.
Read more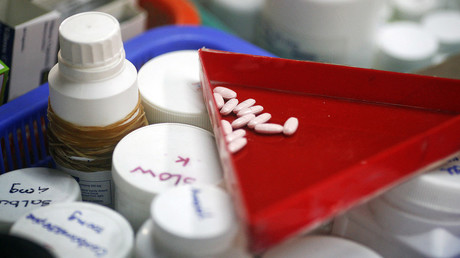 Swiss news outlet 20 Minutes reported that the practitioner boasted about his methods on his website, using the woman as a success story and stating that she had realized her prescribed medicine was unnecessary after visiting his office.
He also wrote that the woman's husband had had sex with her without a condom and had not managed to catch the virus.
According to a Swiss court, the man broke the country's health laws by telling her to stop treatment and instead use lavender and sage essential oils as a remedy for the virus.
The court said in a ruling that the patient was put in danger "because HIV is incurable and only an adequate treatment can considerably slow down its development into AIDS."
The man was handed a fine of 1,000 francs (US$1,025). He managed to escape the maximum fine of 100,000 ($102,592) because the victim did not bring forth the charges against him. Rather, the charges were brought by the canton of Valais.