'Terrible & unnatural': Pope Francis slams gender choice being taught to kids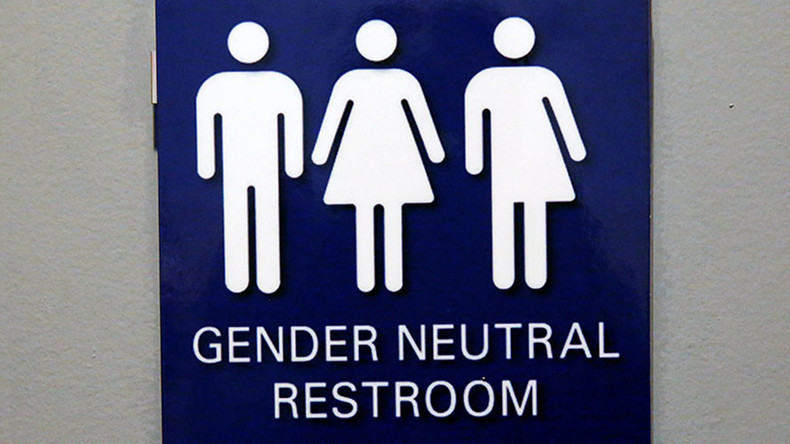 Pope Francis has slammed "influential countries" for their "ideological colonization" of societies worldwide, particularly through teaching children they are free to choose their gender, something that the Catholic Church sees as a sin against nature and god.
Reflecting on the idea of gender identity freedom that is being promulgated across the globe, the 79-year-old pontiff termed such approach an "annihilation of man as an image of God."
Francis' remarks that were voiced during a closed-door session with the bishops last week during his trip to Poland. The Vatican released the transcript of the remarks on Tuesday.
He specifically focused on the criticism of educational systems that tolerate and advocate gender choice.
"Today, in schools they are teaching this to children – to children! – that everyone can choose their gender," Francis said, calling such policies "ideological colonizing" supported and funded by "very influential countries."
Without identifying which countries exactly he believes are involved, the Pope blamed textbooks supplied by "persons and institutions who donate money."
Calling such approach "terrible," Francis also said that he had discussed the issue with his predecessor Pope Benedict XVI, who called it a sin against God.
"Speaking with Pope Benedict, who is well, and has a clear mind, he was telling me: 'Holiness, this is the epoch of sin against God the Creator.' He's intelligent! God created man and woman, God created the world this way, this way, this way, and we are doing the opposite," Francis told the Polish bishops. "We must think about what Pope Benedict said – 'It's the epoch of sin against God the Creator.'"