French prisoner loses license & bombarded with fines after cops take car for a ride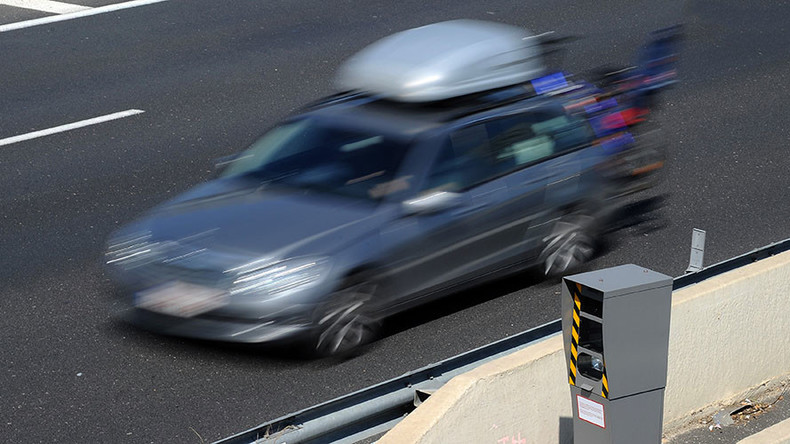 A man serving time in a French prison has received multiple speeding fines and eventually lost his license after police put his car into service without properly registering the seizure.
The man, an inmate at Villeneuve-lès-Maguelone prison in southern France, was imprisoned after having been convicted for arms sales and drug dealing. While serving time, it is likely he hoped for a letter or two from family and friends. Instead the nature of his post was very different.
Instead he was lavished with letters issuing him with speeding fines, the France's Midi Libre newspaper reported.
It materialized that his BMW had been confiscated only to be used as a police service vehicle, in line with French legislation.
However, law enforcement agents apparently forgot one tiny, but yet important thing – to reregister the car and obtain its ownership. Thus, technically, the jailed man remained the rightful owner, rendering him responsible for the BMW.
The first of numerous speed infringements was detected on the A9 autoroute on November 28, 2015. Police officers might have been in pursuit of a speeding driver, or, cold just as easily have been in a rush for a box of doughnuts – a theory which would probably be less comforting for the man who eventually lost his license.
He received so many fines and lost so many license points that he eventually received a letter saying he had been stripped of his right to drive a car.
"This is the icing on the cake! This is a complete aberration," the lawyer, currently trying to clean the man's driving record, said.
The ridiculous case was made possible after a new law came into effect allowing police to utilize cars seized from suspects.