Cookies for Kerry: RT gets VIP access for unique look inside Russian Foreign Ministry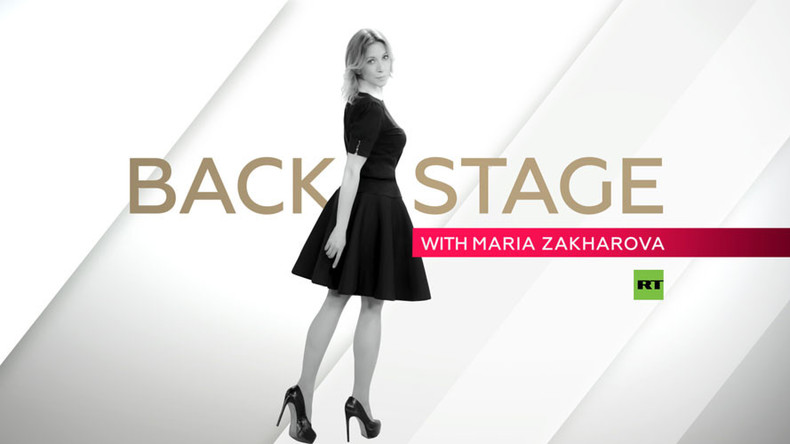 Eager to know what was on the menu during the Lavrov-Kerry talks? Want to know how to be diplomatically correct during lunch with high-ranking officials? Or simply want a sneak peak at the corridors of power where the Russian foreign minister met his US counterpart?
Now you have a unique chance to see it all!
Russian Foreign Ministry spokeswoman Maria Zakharova allowed RT's Ilya Petrenko (and all of us) to take a glimpse inside one of the buildings in the heart of Moscow which houses Russia's Foreign Ministry.
Petrenko even managed to take a seat at the huge dinner table where Russia offered the US delegation, and John Kerry in particular, all the delights Russian cuisine has to offer – pickled chanterelle mushrooms, fish soup… and tasty cookies!
And that's not all. For more behind-the-diplomatic-scenes details, like who Zakharova secretly snapped on her iPhone, and how exactly Kerry shook hands with Sergey Lavrov, watch 'Backstage' with Maria Zakharova on RT.