FSB searches Russia's leading opposition radio station over 'hate speech' article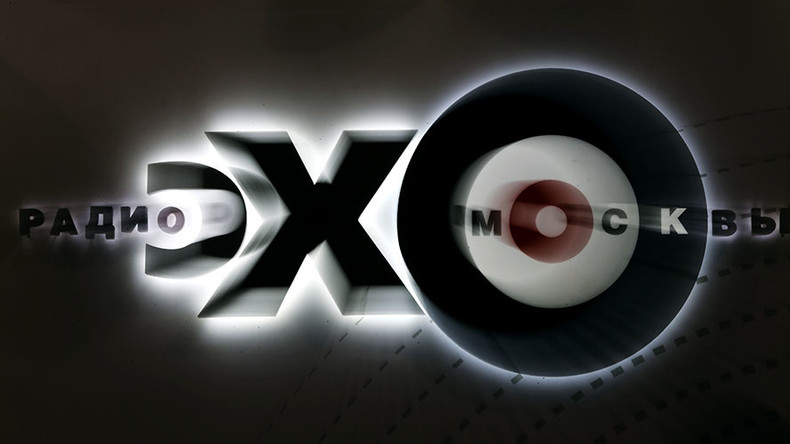 A squadron of investigators from Russia's security agency FSB confiscated disks containing communication between the radio news station Ekho Moskvy, and one of its guest columnists, who has been charged with inciting racial hatred.
Tweets sent out on Tuesday morning by its long-serving editor Aleksey Venidiktov about the unscheduled visit from seven investigators spread social media panic about the fate of the iconic station.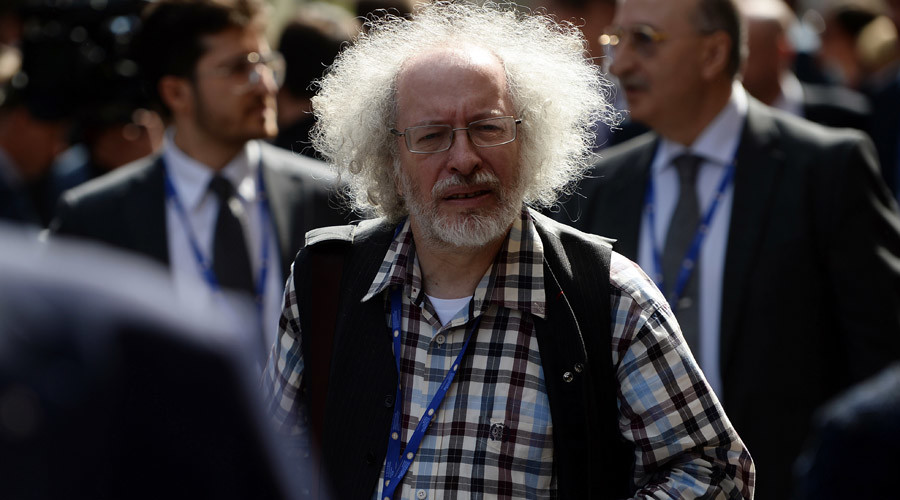 Founded in 1990, Ekho Moskvy rose to fame as the first non-government owned news outlet, and was the only internal media to provide live coverage of the failed 1991 coup, helping those who opposed it organize themselves during a key episode in the collapse of the Soviet Union. While it is now partly owned by state energy giant Gazprom, it still maintains a largely anti-Kremlin editorial line.
Soon details emerged about the reason for the 2-hour raid – an article published on the Ekho Moskvy site in January, in which one of its contributors, Andrey Piontkovsky, claimed that most Russians do not view Chechens as Russian citizens, and called for the region to secede from the country.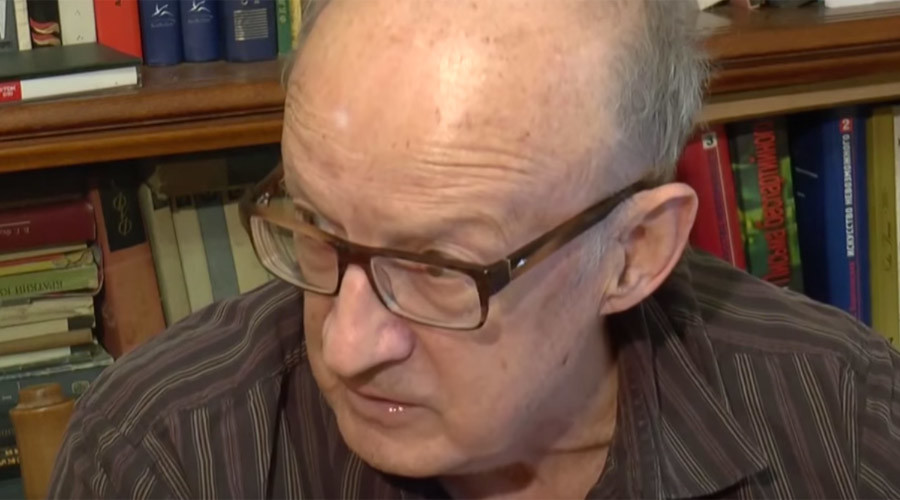 Piontkovsky himself has gone into exile abroad, but his celebrity lawyer, Mark Feygin, confirmed that a criminal investigation has been opened for inciting racial and ethnic hatred, and questioning the territorial integrity of Russia.
Feygin claimed on his Twitter that his 76-year-old client, who is also a well-known academic, is "currently in a safe country" and "has no intention of returning to Russia."
Ekho Moskvy says that two of its senior staff, including the editor of its website, have been called in for questioning by the FSB later this week, and it remains unclear if Ekho Moskvy is legally liable for hate speech, if Piontkovsky is found guilty.