Turkey-bound plane evacuated at Kassel Airport, Germany, over 'dangerous luggage'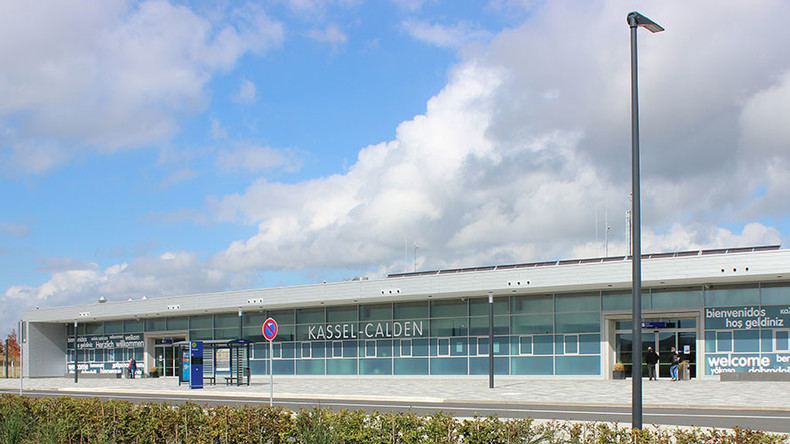 An airliner bound for Turkey was evacuated at the airport in the German city of Kassel, following an anonymous tip-off about suspicious luggage on board, police said. No bomb was eventually found.
"An anonymous caller contacted Kassel-Calden airport this afternoon. He said there was a suitcase on board one of the airplanes in the departures area that could pose a threat," the statement by police from the state of Hesse reads, as cited by Reuters.
Read more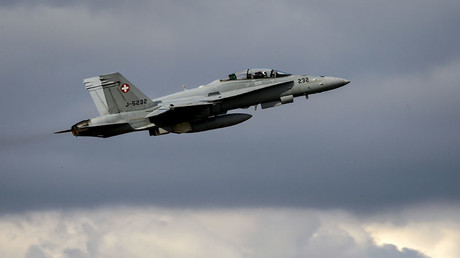 A large police presence was deployed to the scene and officers are now searching the plane for any suspicious objects, particularly for a suitcase that an anonymous caller said could pose a threat, a police spokesman, Torsten Werner, told local HNA News.
"We immediately removed all passengers and crew members from the plane," the spokesman said, adding that they were taken to the airport's special safe zone.
About 17:30 local time (15:30 GMT), police announced that no bomb had been found and allowed passengers and the crew to return to the plane, local media reported.
There were 128 passengers and seven crew members on board, according to German media.
The aircraft belongs to Germania Airlines and was bound for the Turkish resort of Antalya.