30 fake universities named & shamed in China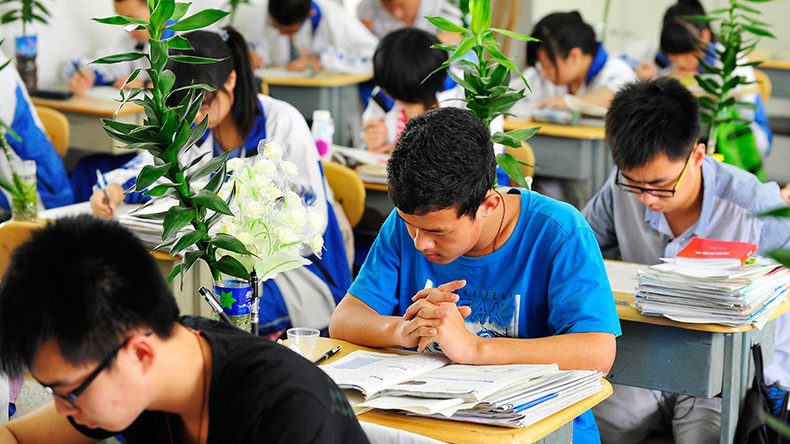 China is warning its students to steer clear of fake universities. An information website has published a list of 30 such institutions following the annual college entry exam in June. This is the sixth such list in existence.
Apparently, faking an entire educational institution isn't all that difficult. And authorities say they're becoming harder to spot. No less than a dozen provinces and regions – including Beijing and Shanghai - were mentioned in a list by sdaxue.com, an education information website, according to Xinhua.
Some 30 fake universities were mentioned, compounding an already fat list of 400 since 2013.
The latest list comes courtesy of concerned internet surfers across China who reported the fakes through emails and social media. This was followed by an investigation, according to Xia Xue, founder of sdaxue.com, which was founded in 2013.
Read more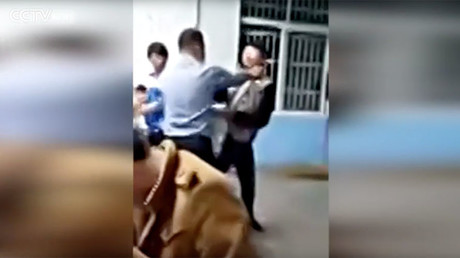 The institutions are part of a massive, lucrative market in China, involving criminals tricking prospective students into sending them tuition fees. This is often done by impersonating or closely replicating the names and websites of popular colleges and universities.
However, the scammers have learned their lesson and are now often using much less prominent institutions as blueprints for their own university names and websites. For instance, 22 of the 30 fake colleges on this year's list sound like existing private institutions offering the national adult education examination – another path to a degree in China.
"It is easy to see through the trick when they fake the names of well-known universities, but it is more difficult to identify if lesser-known institutions are faked," Xia said.
All of this deception is often accompanied by course and department information and pictures pulled directly from existing institutions.
The way the scam works is by sending students payment information slightly earlier than actual schools normally do. Authorities say it's a unified criminal effort, as the IP address is the same every time, leading the police to Hong Kong.
Read more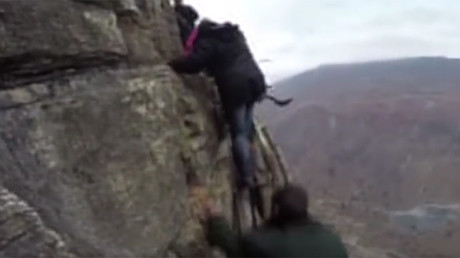 But it could be said that since the appearance of sdaxue.com, things have been better for the students at risk. Apparently there have been students who would spend years actually studying at dummy colleges, and often finding out only at graduation that they just threw away several years of their lives.
Although a number of students are exploiting the fake educational institutions. Havein trouble with the notoriously difficult Chinese version of the school-leaving exam, they often actively seek out dummy schools to get an easy pass.
Chinese educational authorities are working with police to bring the fraudsters to justice before China's approximately nine million prospective students file their applications this year.