At least 6 killed, 19 injured in coordinated suicide bombing in Lebanon – reports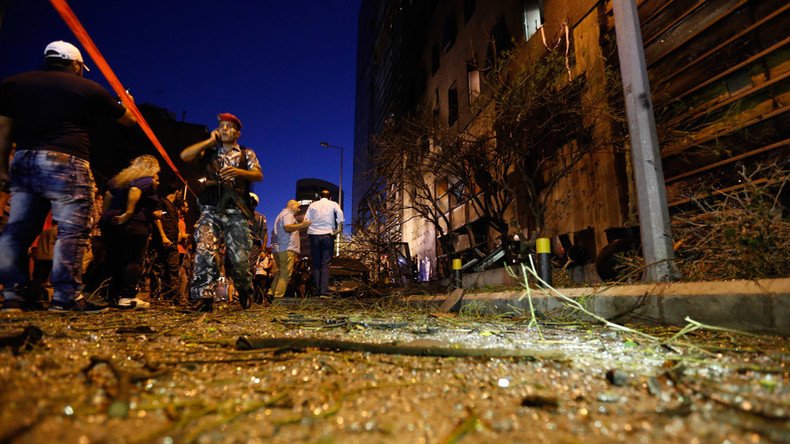 At least six people have been killed in a series of suicide bombings that targeted the Lebanese village of Qaa, local media reports. Another 19 people were wounded in the coordinated attack, which reportedly involved up to four assailants.
Multiple blasts rocked the northeastern village near the Syrian border, Lebanese private LBCI TV reports. The explosions allegedly happened some 10 minutes apart from each other.
At least three soldiers were wounded when a suicide bomber's initial attack was reportedly followed by a series of at least three others.
All those killed were civilians, the mayor of Qaa told the Voice of Lebanon.
Those injured were rushed to hospital. The military is sweeping the area, fearing that more suicide bombers might be hiding inside houses.
Local media reports that the bombings occurred near the customs post on the Syrian border in the early hours of Monday morning.
According to some reports, the suicide bombers waited for the arrival of ambulances to the initial scene of the explosion of an improvised device to blow themselves up in the crowd of first responders.
The village of Qaa with a mainly Greek Catholics population is in the Beqaa Governorate of Lebanon. The attackers reportedly crossed from the neighboring Syrian province of Homs.
You can share this story on social media: