Fired for using Facebook: Italian court sides with company for sacking work-shy employee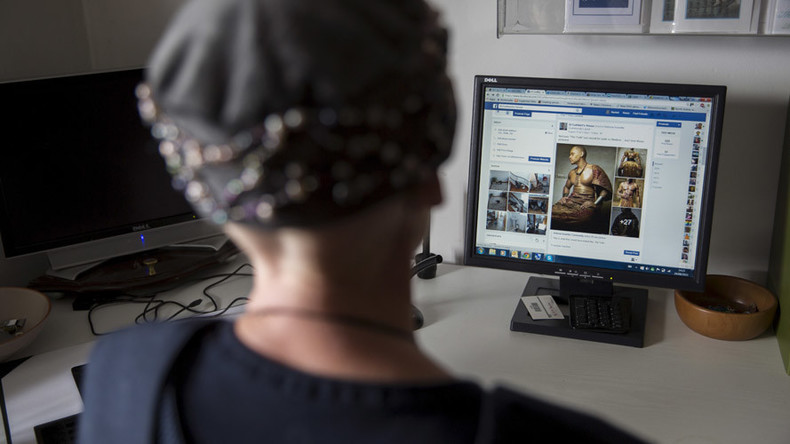 Italy's highest court has delivered a ruling that will send shudders down the spines of Facebook lovers. The Court of Cassation said an employer had the right to sack a staff member who had been spending too much time on the social network.
The court stated that the worker had "violated the pact of trust that bounds the employee," by spending hours a day chatting to friends and looking at photos on Facebook. It also stated that the employer (who has not been named) was within their rights to fire the work-shy member of staff, the publication Il Giornale reports.
Read more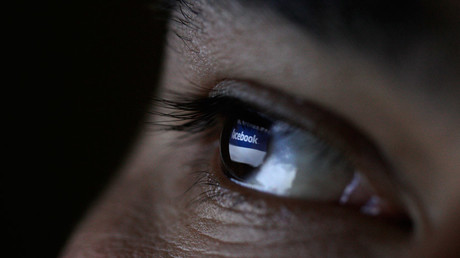 The court was told how the employee had gone onto the internet 6,000 times for non-work purposes over a period of 18 months. The person had a particular liking for Facebook, logging on 4,500 times, which meant that the worker was using the site around 16 times a day, which equates to around three hours of work.
"A disciplinary dismissal is legitimate if it can be justified that an employee spends too much time on Facebook," the court ruling says, as quoted by Il Giornale. "The behavior can be considered serious only if the employee can prove the time spent on social networks is significant."
While generally acknowledging it is acceptable to fire employees over Facebook binges, the court stated that future rulings will be decided on a case by case basis. It also ruled that the employer has the right to check a member of staff's browsing history as long as it does not infringe on his or her right to privacy.