14yo German student gets 20hrs community service for calling teacher 'retarded' online
Published time: 8 Jun, 2016 01:25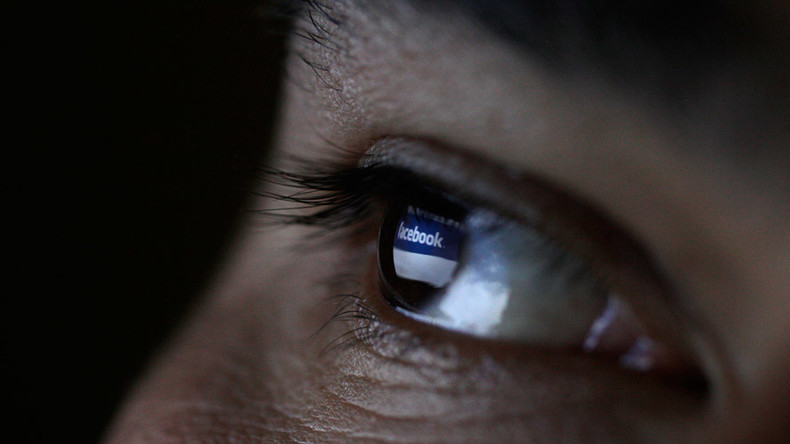 A 14-year-old special needs student in Dusseldorf, Germany has been sentenced to 20 hours community service after she posted a picture of her teacher on Facebook with the caption "most retarded teacher ever."
The 64-year-old, who hasn't been named, filed a case against the pupil at the special needs school in which he teaches after a third party alerted him to the picture.
Upon learning of the offending post, instead of using the school's disciplinary system, the teacher decided to pursue the student in court.
The court was told on Tuesday how the teen, whose name has not been revealed either, secretly photographed the teacher during a class in November 2015 before posting it online. The judge described the girl's behavior as "unacceptable" and sentenced her to 20 hours of community service. The teenager will continue to attend the same school.
According to Die Welt, if the girl had been over 18 she could have faced up to one year in jail or a fine.
The girl told the court that she was remorseful for what she had done. As such a case has rarely been brought before the court, it resulted in swathes of journalists and photographers outside the court, according to the judge.
"Now you know how it feels to be put on public display," the judge told the student, according to Frankfurter Allgemeine Zeitung.