Poland in trouble with EU over tree-clearing at UNESCO-protected forest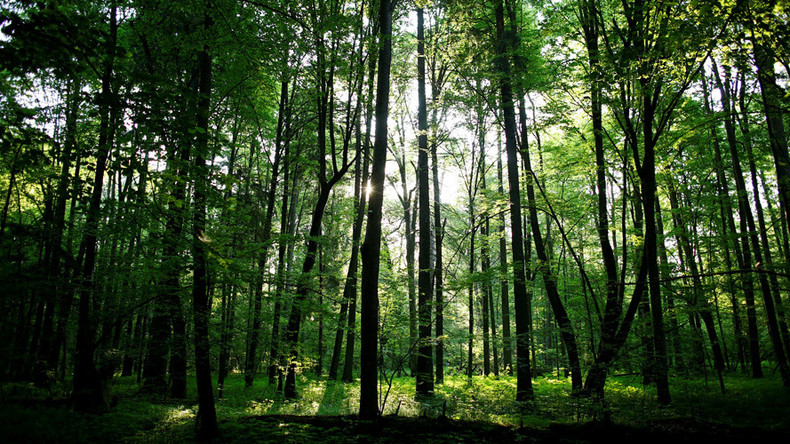 Tensions are growing between the European Union and Poland, as the EU has opened an investigation into Polish logging at a protected UNESCO Heritage site – the ancient Bialowieza forest.
"The commission has launched an infringement procedure against Poland [on Thursday]… the commission is in contact with the Polish authorities to make sure that any measures are in line with EU law," a spokesman told The Guardian.
Polish authorities reportedly have one month to respond to the request. "The commission will carefully assess this to decide whether further action is necessary," the spokesman added.
Read more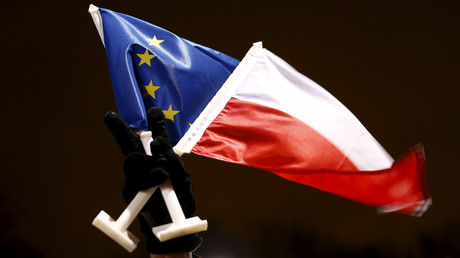 Poland could be in breach of the European Commission's Natura 2000 program and in violation of EU laws on the conservation of natural habitats.
The repercussions may include the EU taking the matter to the European Court of Justice, which could impose penalties on the country.
Białowieża is Europe's last primeval forest. It is located on Poland's eastern border with Belarus and home to 20,000 animal species, including around 800 European bison.
Expanded logging was giving a green light by the Polish Environment Ministry earlier this year, which said that the tree-clearing was required to battle a bark beetle infestation.
READ MORE: EU 'shouldn't try to be a superstate' says Polish FM

Poland's environment minister, Jan Szyszko, signed off on a measure to boost logging in Białowieża from the 63,000 allowed under the 2012-2020 plan up to 188,000 square meters – a three-fold increase. By early 2016, Poland had already used up 90 percent of the previously set quota.
The move came under heavy criticism from environmental activists and academics.
Back in March, Greenpeace accused Poland's Environment Ministry of "ignoring the voices of citizens and scientists, the European Commission, UNESCO, and conservation organizations."
Poland is already under a separate European Commission probe for making changes to the country's Constitutional Tribunal, which the EU concluded has left the court in a state of "effective paralysis," constituting "a danger to democracy, human rights and the rule of law."
READ MORE: Poland's 'paralysis' of top court is 'danger to democracy' – European Parliament