Air stunts & controlled strikes awe crowds at Aviadarts 2016 competition in Crimea (VIDEO)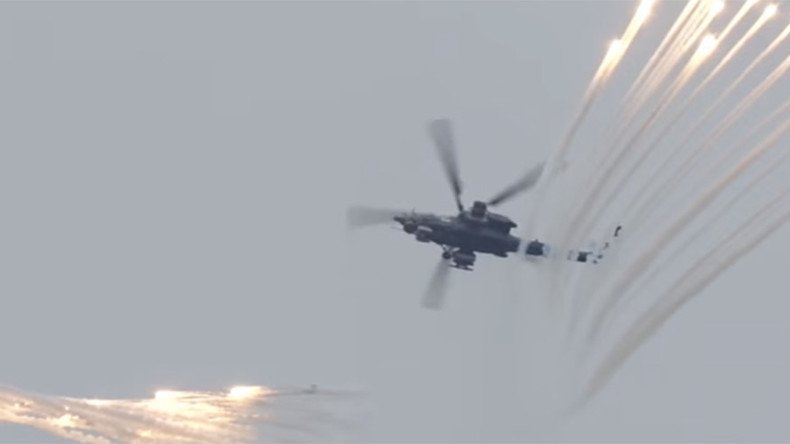 Russian military planes and helicopters competed in a competition testing their flying prowess and marksmanship, while stunning crowds of observers at the Aviadarts contest, which is being held at three sites in Crimea this year.
The competition features fighter jets, bombers, and battle helicopters. As part of the event, pilots show off their skills at the Aviamax airshow, mostly flying combat aircraft.
On Saturday, Russia's Chauda military training grounds near Feodosia took center stage, hosting a spectacle that included controlled target bombing, ground drills, and sea target practice.
Also hosting the event are the Kirovskoye and Belbek airfields, the latter of which is located near the port city of Sevastopol.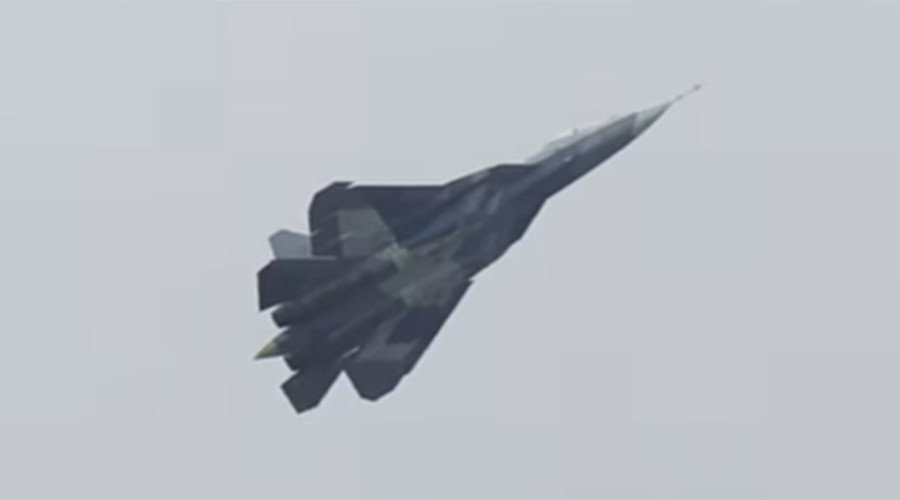 Aviadarts is an annual competition organized by Russia's Defense Ministry that tests the skills of pilots in flight and precision strike missions. This year it is being held from May 28 to June 5.
You can share this story on social media: