Go East! German internal migration reversed 1st time since fall of Berlin Wall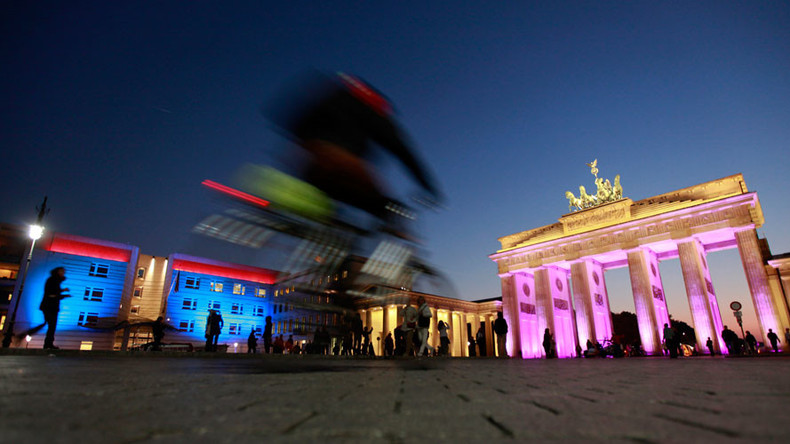 More Germans are choosing to live in the former East Germany than the western part of the country, according to newly released statistics, with Berlin being a big draw.
The German edition of the Huffington Post cites a report published by the Federal Institute for Population Research (BiB) on Monday, which covers a timeline from 1991 to 2014.
The HuffPo notes that internal migration trends first showed signs of a change in 2012.
In 2014, a reported 141,966 people moved from West to East Germany, as opposed to 134,765 internal migrants moving the other way.
The positive difference of 7,201 in favor of the East was reached in most part because of Berlin, which attracts young Germans seeking opportunities in creative industries who can also tap into the relatively accessible property market.
"Berlin and its surroundings have been attractive to migrants from the west. Without Berlin, net immigration would still be negative," The Local quotes the institute as saying.
It has taken a quarter of a century for the situation to change, but the new tendency is clear: lower living expenses, higher salaries and brighter career opportunities are slowly, yet steadily, pulling Germany's economically-active population eastwards.
In 2014, the HuffPo noted several reasons why Eastern Germany is on the rise. Among seven points, the media outlet named a larger number of people with a college diploma, a smaller difference between average salaries for men and women (8 percent against a 24-percent gap in the West), larger pensions in the East for both men and women, a larger number of female managers in the East, and lower rental rates in East Berlin – which is ranked ninth in the list of Germany's 10 most expensive cities.
Read more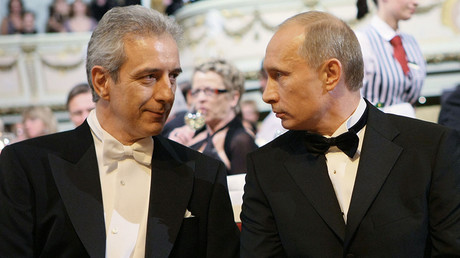 Along with its relatively low rents, Berlin in particular attracts young people through its artistic and cultural scene.
The trend is not confined to Berlin, and parts of Saxony Federal Land, with its booming economic centers of Dresden and Leipzig, are also inspiring West Germans to pack up and move eastward.
Saxony is attracting people "with quite remarkable hike gains for Leipzig and Dresden," explained Bernhard Köppen from BiB.
Leipzig, whose population is expected to reach 600,000 by 2020, up from the current 550,000, has been experiencing a boom since the start of the millennium, after BMW and Porsche opened factories in the city.
A true cultural metropolis, Leipzig also hosts a number of innovative companies and boasts a mix of diverse educational opportunities. The city has also received an economic boost due to RB Leipzig Football Club, which has just been promoted to the Bundesliga – the country's top division.
Other cities highlighted as drivers for growth are Erfurt and Potsdam.
Last Friday a new report published by Swiss think tank Prognos claimed that major Eastern German urban centers are "growing the roots of long-term wealth," The Local reported.
Prognos' Future Atlas 2016 – a comprehensive study of the economic fortunes of 402 German cities and regions – revealed that Berlin, Leipzig, Erfurt, Chemnitz and Weimar "have all made huge leaps up the rankings since the last report was published in 2013."
According to Prognos, Leipzig was named the absolute winner among other fast-developing German cities, rising 197 places up the charts since 2004.