French soldier lied about being slashed for 'Syrian bombings' - report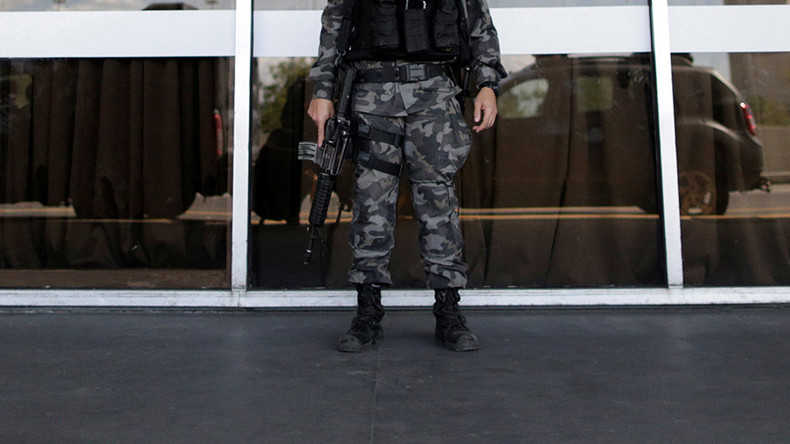 A French soldier who was slashed by an attacker and claimed it was done in revenge for bombings in Syria has reportedly admitted he lied about the reasons for the assault.
The incident happened on Thursday night as the victim was exercising in the town of Saint-Julien-du Puy, in the Tarn area of southern France. The man, who belongs to the 8th parachute regiment based in Castres, was wearing his military attire at the time, L'Express reported.
Read more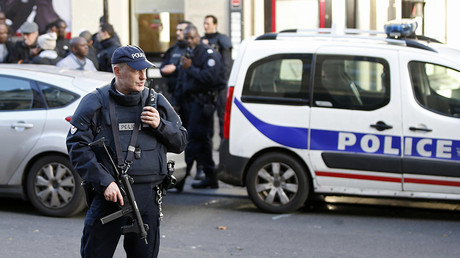 The 30-year-old later told police that two people had forced him to the ground while shouting that it was revenge for French airstrikes against Islamic State (IS, formerly ISIS/ISIL) forces in Syria. One of the attackers used a box-cutter knife to slash the victim twice, Europe1 radio reported.
The soldier was found by passers-by at 8.30pm local time and was taken to hospital for treatment on his injured thigh.
One of the attackers was reportedly identified by police, and is thought to have a criminal record over drug-related offenses. The second attacker is still at large.
Hours later, though, the media report was amended, saying that the soldier had confessed to lying about the circumstances of the attack, and had admitted that the incident had nothing to do with the French airstrikes in Syria.
It's not the first false alarm of this kind: in February last year, a man staged a knife attack on soldiers patrolling in Nice, and in May 2013 a soldier was attacked with a knife in La Defense business district near Paris. Both of the incidents were attributed to mental health issues rather than political extremism.