German cops complain BMW patrol cars unfit for duty – report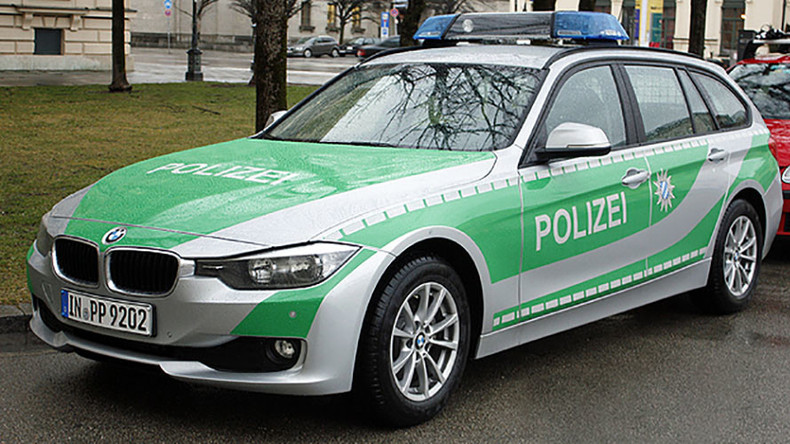 After six months of testing, the police in Germany's North Rhine-Westphalia state concluded their new patrol car is not suited for the job. An internal review found 25 flaws in the BMW 3 Series.
"The BMW is completely unsuitable for patrol duty," is the conclusion of the internal report on the 150hp BMW 318d, which the state's Interior Ministry is due to publish soon. The document obtained by the Rheinische Post says the number of flaws in the car is more than expected.
Officers reporting on their experience with the new car said it was too small, which caused a number of problems. For instance, it's not suited well for wearing protective gear. Its trunk doesn't have enough space, so officers often pile their equipment on the back seat, which is obviously not good if they detain someone or when they have a trainee on the patrol.
Read more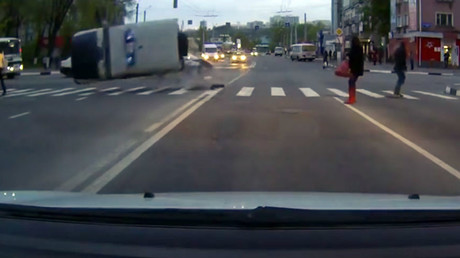 Sitting in the front passenger seat often results in bruises and chafed knees because of the way the radio and the door handle are placed. And safety belts cannot be height adjusted, so some officers reported that they interferred with their service firearms.
Another problem is the lighting. The head lamps automatically turn off when the car is locked, which poses a real danger when, for example, officers are responding to a highway incident.
On the bright side, the new patrol car has a good navigation system and separate climate control for different seats, which many officers liked, RP reported.
The state leased 1,845 BMWs last year. Interior Minister Ralf said safety for daily use was important when he announced the change of the service vehicle. The contract cost North Rhine-Westphalia around €21 million.
The producer said it would not immediately comment on the report, saying Bavarian police use the same model and hadn't complained.