Danish exhibit portraying Paris & Brussels attackers as 'martyrs' reported to police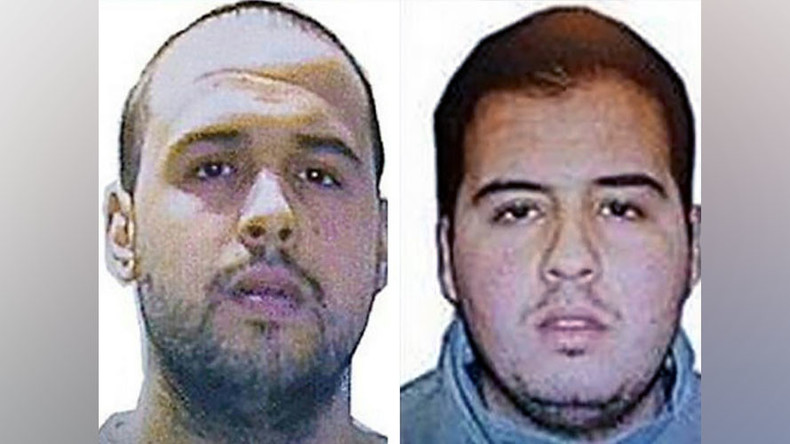 An art group in Copenhagen decided to hold an exhibit dedicated to history's martyrs. But alongside the likes of Joan of Arc and Socrates visitors will also find the Paris and Brussels attackers, something that got the group reported to the police.
Ida Grarup Nielsen, who leads the artist collective The Other Eye of The Tiger, sees the theme of martyrs as encompassing persons on any side of history who were willing to die for their cause.
Read more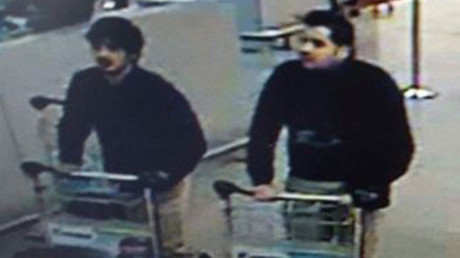 The installation to take place May 26 – March 10 at Copenhagen's Meatpacking District will be fashioned into a museum in the vein of Tehran's Martyrs' Museum. An interactive show of sorts will take place, including imagery and sound, as well as replicas of objects associated with a given figure.
For Ibrahim and Khalid el-Bakraoui, who devastated Brussels on March 22, the exhibit will include a black leather glove believed to have been worn by Ibrahim to conceal a bomb detonator.
A part of the exhibit will be devoted to Foued Mohamed-Aggad, who blew himself up in front of the Bataclan music venue in Paris.
"A guide will talk about Foued Mohamed-Aggad and the events at the Bataclan, during which the room will also be (filled) with sound and light," Nielsen told AFP. The story would be told "more from his point of view."
The Barkraoui brothers will get a slightly smaller expose, with items and images, but no tour.
Read more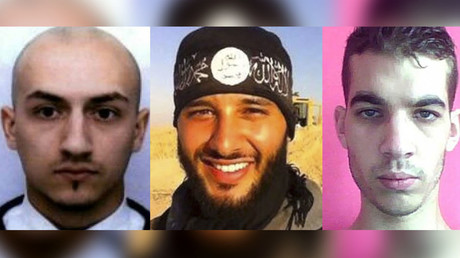 "Our exhibit is really about describing the term 'martyr' from as many different angles as possible and through history," Nielsen said, adding that each figure on display is "the hero of (their) own story."
That is also the reason why the Copenhagen collective won't feature the Danish gunman, Omar El-Hussein, who killed two people in the Danish capital in February last year. According to Nielsen, no one is sure if he was really willing to die.
A local politician and member of Denmark's ruling Venstre party, Diego Gugliotta, decided on Monday to call the police, citing three articles in the Danish constitution that prohibit the incitement to public violence of any kind, and the spread of related propaganda.
"This is the first time in my life I'll take this way, but I am convinced that the exhibition can encourage a danger to the Danish State," Gugliotta wrote. He believes that the risk of radicalization increases when the authors of the exhibit choose to present figures involved in international terrorism as heroes.
"One could also imagine that people who have already been radicalised, will find further inspiration to carry out terrorist acts," he continued, adding that he calls for the exhibition to at least be postponed until a court can reach a decision on its legality.
The Meatpacking District is also home to a theatre group led by Christian Lollike – the man behind another controversial work – a play dedicated to the manifesto of Norwegian mass killer Anders Breivik.