5 suspected rapists detained in Swedish migrant center over assault on teenager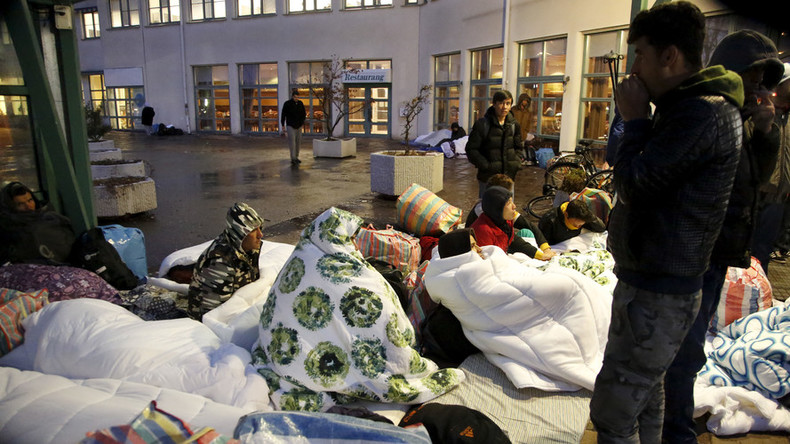 Five men were arrested in a case of sexual violence at a Swedish refugee center – this time in Varmland, on the border with Norway. A boy aged 15-18 was attacked, local media report.
The police were called around 6pm on Sunday. According to authorities, the men who were detained had assaulted and threatened further violence against the teenager. The identities of the alleged assailants and their victim have not yet been disclosed.
It has also not been made clear if the attackers are residents at the center, situated in the town of Arjang.
On Monday, the charges were elevated from attempted rape to aggravated sexual assault, assault and aggravated assault.
"It has now changed to aggravated sexual assault, aggravated assault, and threatening behavior," officer Bo Jansson told Varmland media. "We have no more details."
Such incidents have been on the rise, putting a strain on the Swedish police force's workload. Rapes, murders and riots have now become a mainstay.
One incident in January saw asylum center workers barricaded inside a room fearing for their lives, as 19 youths at the center rioted.
Later that month, a 22-year-old woman, also a worker at a center, was stabbed by a young man at a center for unaccompanied minors. Numerous other examples of this new trend exist.
You can share this story on social media: