Deputy police chief & his family murdered in southern Russia, 7yo girl in coma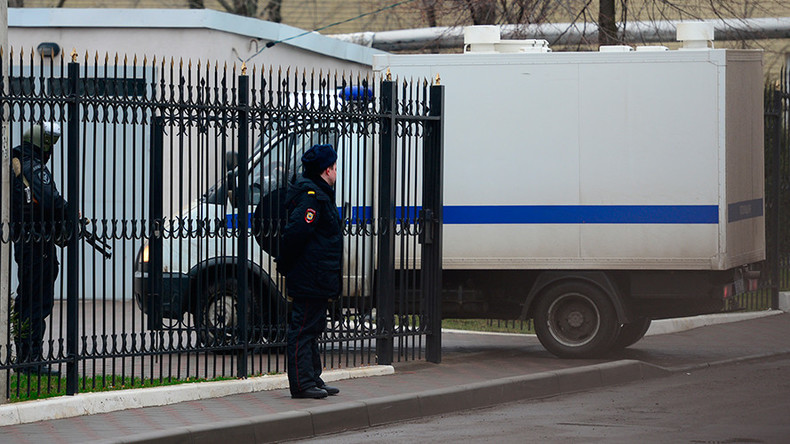 A deputy chief of the Samara Region police in southern Russia has been found murdered alongside with five of his relatives in their village house. They were reportedly beaten to death. The only survivor of the attack, a 7-year-old girl, is in a coma.
The incident took place in the Ivashovka village in Samara Region on Sunday. Forty-nine year-old Andrey Gosht and members of his family died of multiple injuries.
According to the local media, the victims were beaten to deaths by clubs. The killed family members were identified as Gosht's parents, his brother, the brother's wife and their daughter.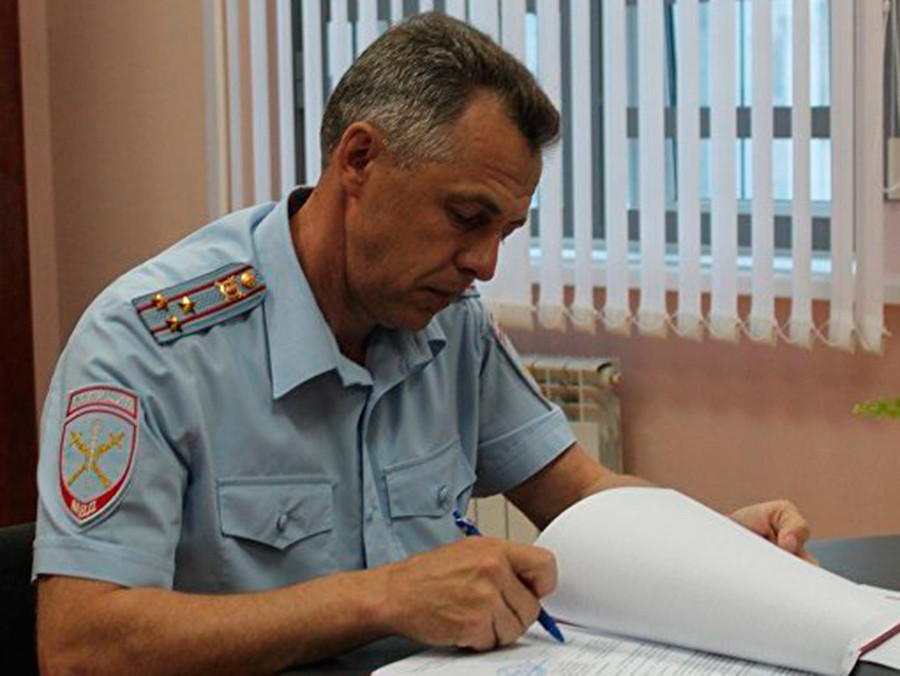 The only survivor of the attack is a 7-year-old girl. She was taken to hospital with injuries to her head and other parts of the body. She is now in a coma, officials said.
Gosht was deputy head of police of Samara region. Before that he had served as police chief of Syzran, the third largest city in Samara region.
Russia's Investigative Committee has started investigating the murder.