Download Ruptly Stringer app to join thousands of citizen journalists worldwide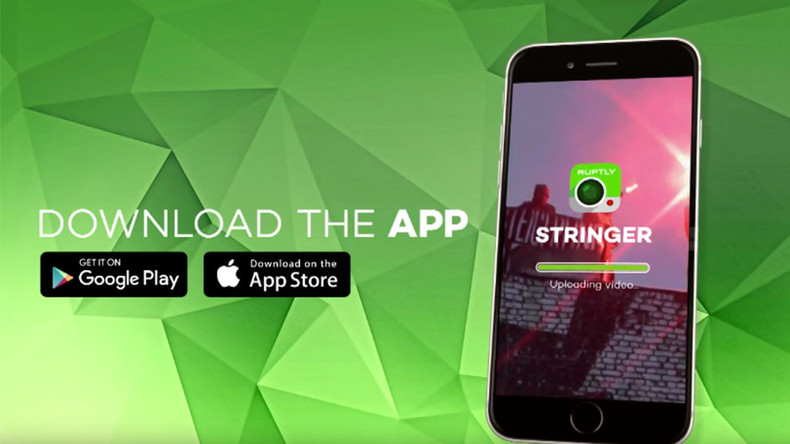 Since its launch in February by Ruptly video news agency, the Stringer app has given thousands of people around the globe the chance to submit up-to-the-minute content. Anyone can join the team of Ruptly stringers and get rewarded for submitting newsworthy footage.
The concept behind Ruptly Stringer is simple: downloaders of the free app, either for Android or Apple devices, can submit video and or offer live streams directly to the Ruptly newsroom. All of this with just the click of a button.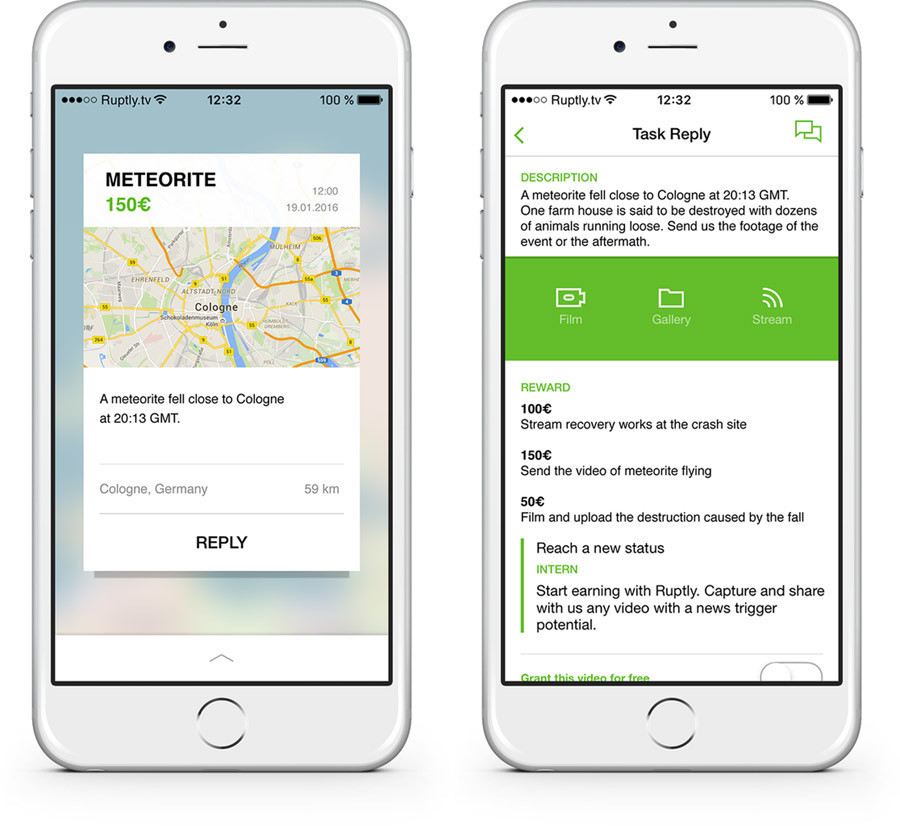 "Anyone can be caught in the middle of a breaking news story, whether it's a peaceful rally in Brazil, a sudden pepper-spraying of protesters in the US or a group of refugees climbing atop an overcrowded train in the Balkans. Our app makes it possible to share this footage with our newsroom instantly," the head of Ruptly, Xenia Fedorova said. "In less than two months, we have received hundreds of amazing videos that have been used by a significant number of news outlets worldwide."
A dedicated Instagram feed shows some of the most impressive news gathering efforts over the last couple of months.
Ruptly takes numerous steps in order to verify the authenticity of each piece of video it receives. A sophisticated matching system is used to ensure it's an original piece of footage, while a geolocation tag is used to confirm that the reporter really is at the location where the story is unfolding. The Stringer app can also inform its users of events that are take place in their area, thus giving the public the chance to beat the mainstream media to the location.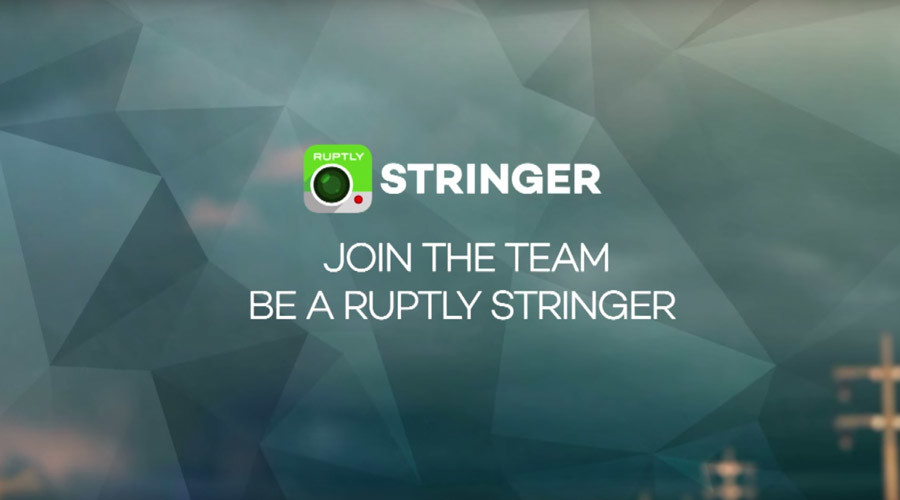 The Ruptly video news agency is a proud member of RT media family. Since its launch in 2013, Ruptly has provided high-impact news videos and live broadcasts to hundreds of media companies worldwide, covering stories that are often ignored by the mainstream media.