'Terrorist funding & propaganda': 100 Gulenists arrested in Turkey's 'shadow state' crackdown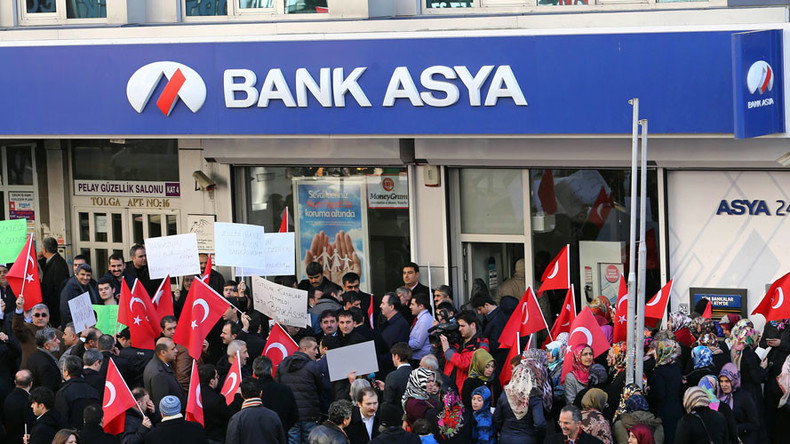 Turkish police issued 140 arrest warrants for alleged supporters of exiled preacher Fethullah Gulen, in new raids that targeted a major building company and a bank. More than 2,300 Gulen supporters have been taken into custody since 2014.
Prosecutors in Istanbul said that the detainees, who number over 100, belong to the Fethullah Terrorist Organization (FETO)/Parallel State Structure (PDY), a supposed shadowy cabal accused of attempting to sabotage the government of Recep Tayyip Erdogan and take over power. Gulen, who has resided in the US since 1999, denies the existence of any such organization.
Among those arrested are two executives of a construction company, Dumankaya, which has rapidly expanded, and was expected to attract revenues of $250 million this year. The accused face charges of belonging to and financing a terrorist organization, and spreading terrorist propaganda.
More than 40 of those arrested were employees of Asya, an Islam-compliant lending bank taken over by the government last year, after it claimed that it spent about $17 million funding pro-Gulen causes.
"Money was collected exploiting religious feelings and was not used for the purpose promised to people who made donations," said a statement from the prosecutor.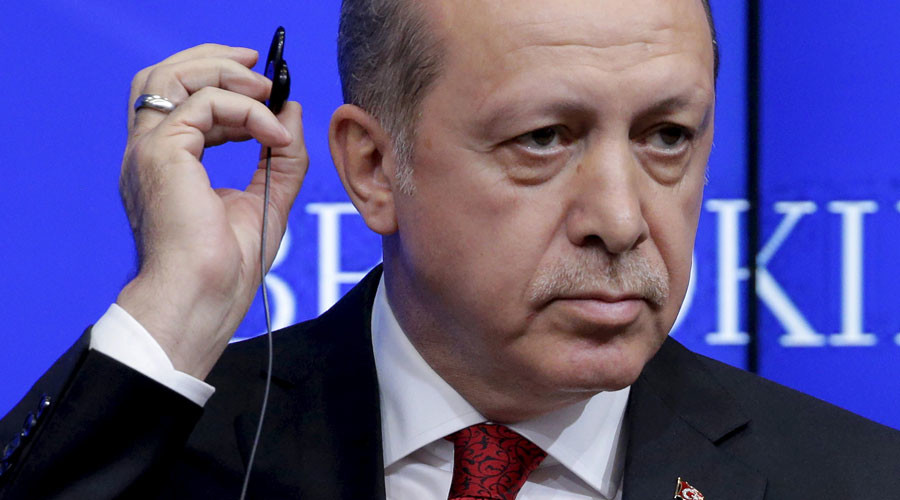 The detainees add to the total of 2,260, who police say have been detained over links to Gulen. Of those more than 500 have been sentenced. Media companies and other businesses allegedly operated by proxies of the Pennsylvania-based preacher have been seized without compensation.
READ MORE: 4 members of Turkey's ruling AKP party arrested in anti-ISIS operation – report
The government-connected Milliyet newspaper claimed that more arrests are imminent.
The 74-year-old Fethullah Gulen was a popular preacher, before setting up a movement that takes after him, which encompasses hundreds of schools, charities and businesses.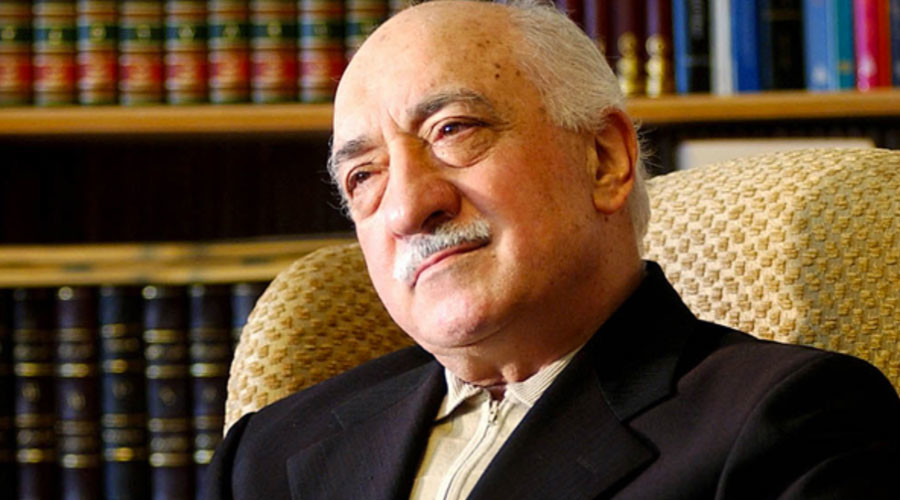 He was a firm ally of Erdogan, as the latter rose through Turkish politics in the early 2000s, but the two men fell out after damaging recordings exposing corruption, illegality and incompetence of the Turkish government were leaked in 2013. Top police and intelligence chiefs, accused of wiretapping, are currently on trial for the leaks, with Gulen, who is being tried in absentia, facing a life sentence for orchestrating a coup.